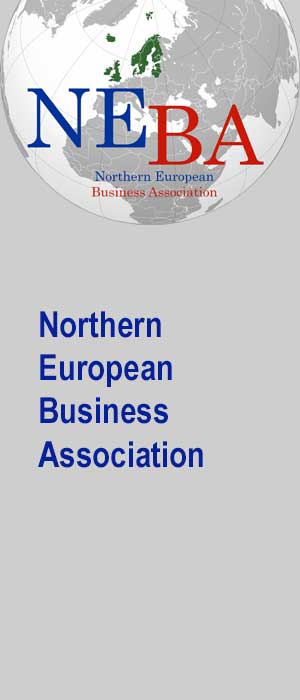 Programs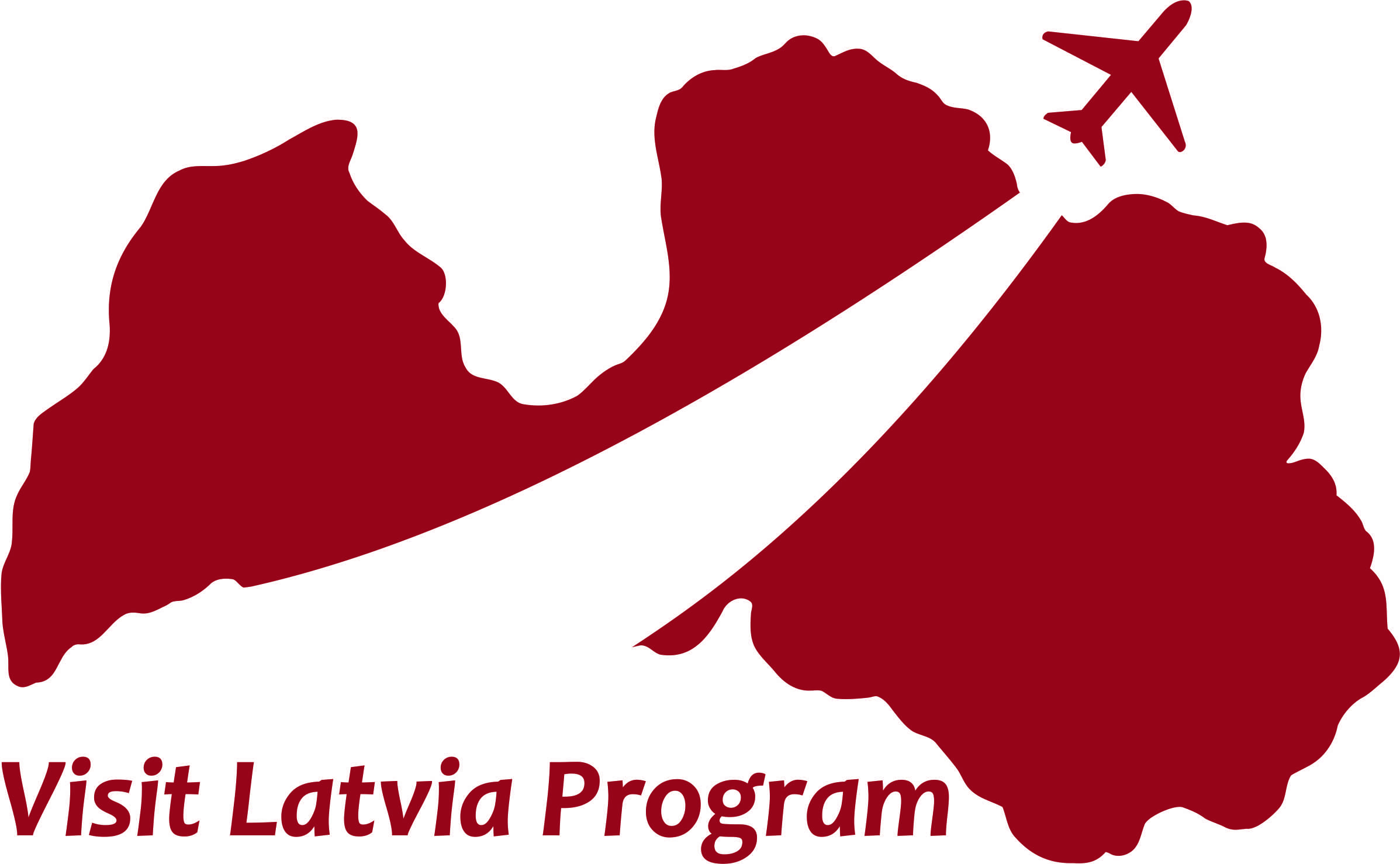 Member of the week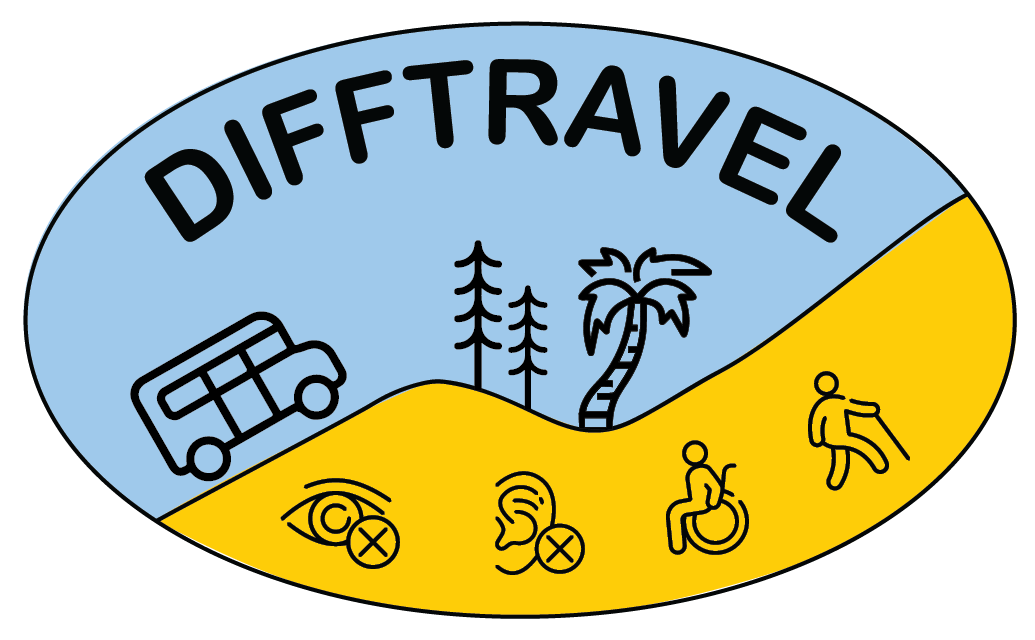 Difftravel specializes in Tourism adapted to people with hearing, visual or movement disabilities, as well as people with reduced mobility.
Difftravel is part of the NEBA Visit Latvia team (https://neba-network.eu/visit-latvia-program) team providing tour operator services for the medical and sports tourism, and business & trade facilitation sections to provide a unique experience while visiting Latvia.
http://www.difftravel.org/
Interim Board Meeting, March 13th
11.03.2023


---
NEBA Interim Board Meeting, Monday, Mar 13, 2023 18:30 Europe/Riga
Meeting ID: 858 9112 7345 Passcode: 570300
Agenda:
Meeting Report of the last meeting:

Board member reports:

Finance

Managing Director

20.02.23 EK to address tour operator issue.

Member status

Database

Governing Council

30.01.23 UB to prepare and send letter of welcome to new NGC members.

Member status

Communications

Audit

Other

Programs

Possible expansion of Visit Latvia program to Visit NEBA program

Events

Founding Members (1

st

Annual) Meeting tentatively scheduled for April 24

th

, but may be delayed.

April: Tuija Seipell event under consideration.

Future networking

Other
Next Meetings – Monday, April 3rd, 2023 at 18.30 via ZOOM.
Members are welcome to participate in Board meetings. Notification of intention to do so would be appreciated.
---
Back