NEBA Governing Council Meeting, May 22nd, 2023
15.05.2023


---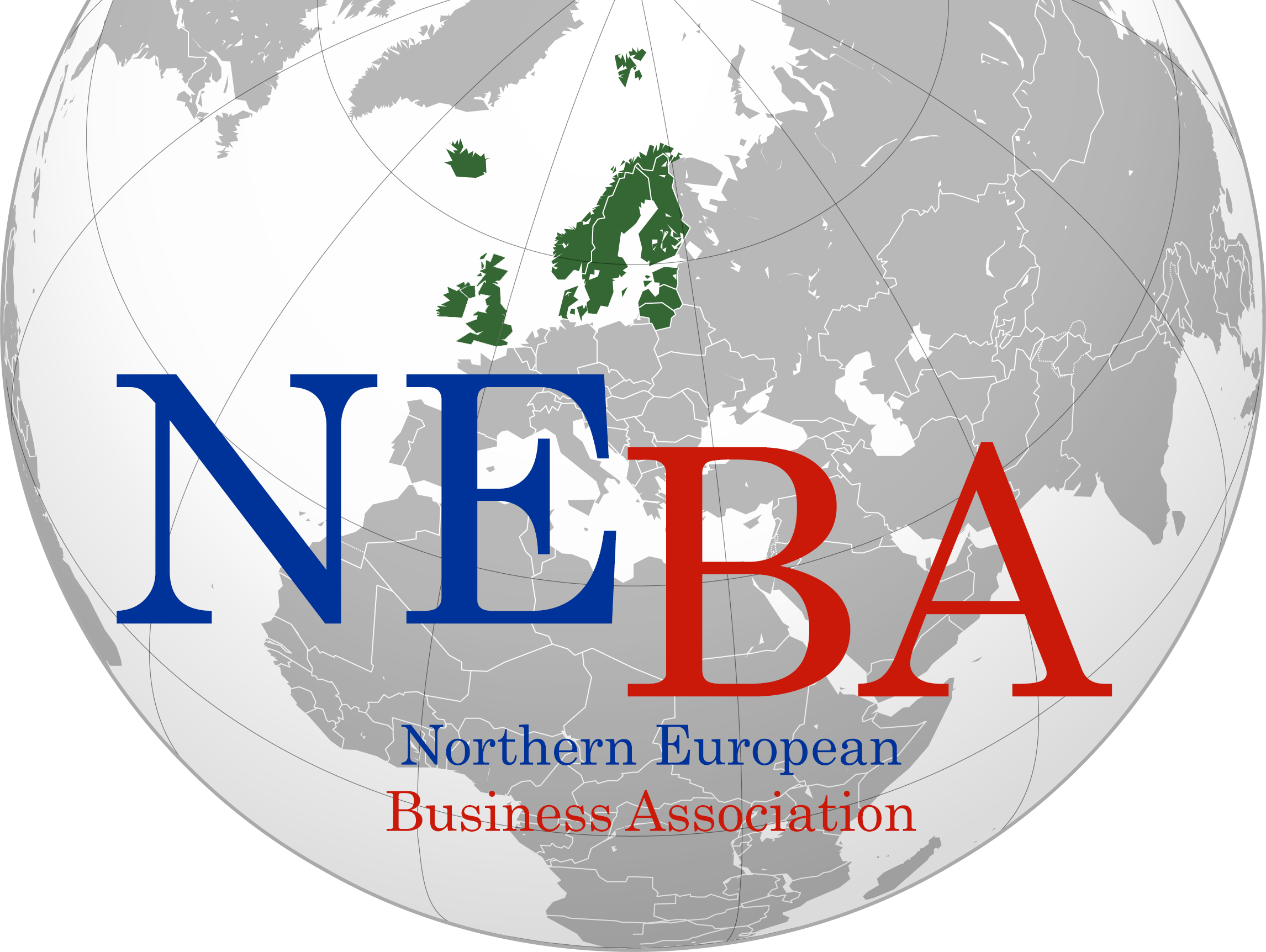 Northern European Business Association
Dear Governing Council members,
On the behalf of the Board of Directors of the Northern European Business Association (NEBA), I welcome you as a member of Governing Council of NEBA made up of country representatives and business sector leaders.
The role of the NEBA's Governing Council is to provide advice to the Board as to the networking strategy and the fulfilment of NEBA's mission which is:
a provision of a positive and motivational environment for an international networking platform focused on Northern Europe to facilitate the business development objectives of its members locally, regionally and internationally through a variety of instruments and member driven initiatives;

seeking to add value to business communities wherever it operates or wherever its networks extend to.

The strength of NEBA lies in its international expertise guaranteed by experience, knowledge, and support of valued members of the Governing Council. Members will benefit from the professional and networking advice, innovative approach unique in each of the member countries and international cooperation in reaching its goal to become the "Go To" Business Association:

prospective members who wish to further develop their business locally and internationally

state and authority contact and networking with a variety of respected business entrepreneurs (and vice versa)

external organizations and agencies where mutually beneficial partnerships can be formed for the benefits of the members; these entities can include research institutes and Universities

representation of the professional interests of members and to be an information centre for business owners and entrepreneurs alike.
The Governing Council is chaired by the President of the Governing Council appointed by the Board of NEBA. For the year 2023 it is Una Bruna. The Governing Council will meet twice a year to set up the goals and analyse results reached. Representation being international, meeting format will be Zoom.
The first Annual General Meeting (AGM) of NEBA is scheduled for May 29, 2023 at 18:30 in Zoom format. Therefore, I call for the first meeting of Governing Council prior to the AGM to discuss the goals and networking frame of NEBA from the perspective of the Council. This perspective would be presented during the Annual Meeting.
You are invited to participate in this meeting.
Date: May 22

nd

, 2023

Time: 18.30 (Riga, GMT+3)

Place: ZOOM Videoconferencing.
Please register your intent to attend by following this link.
You will be sent an invitation to attend, but please note, that it is not obligatory to attend. You may also send suggestions to me at una.bruna@neba-network.eu.
In future, I shall also be contacting each Governing Council members separately to solicit your opinions as to the development of NEBA. Looking forward to a successful cooperation and welcome to NEBA - a leading platform for innovation and business success!
President,
NEBA Governing Council
---
Back