04.06.2023 Welcome Andris Ķesteris
04.06.2023


---
We welcome Andris Ķesteris of the Latvian Canadian Council as a NEBA Business member and member of the NEBA Governing Council
Andris Ķesteris is the current Chairman of the Latvian Canadian Council and former President of the Latvian National Federation in Canada, the Baltic Federation, and the Central and Eastern European Council in Canada. Andris has been socially active promoting both business development, Latvia/Canada political initiatives, and deeply involved in Canada/Baltic relations. He is located in Ottawa close to key Government departments, the diplomatic corps, and many decision-making entities, including the Latvian one, which simplifies direct person-to-person contact.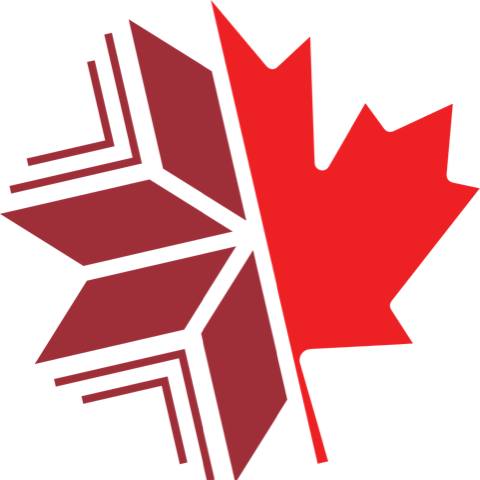 The Latvian Canadian Council (LCC) is a non-governmental, non-partisan and non-profit advisory, advocacy group and think tank promoting political and economic relations between Canada and Latvia.
https://www.facebook.com/LatvianCanadianCouncil.
LCC is currently attending to the geopolitical situation regarding the Ukraine war, and is one more voice for Canada in both the Ukrainian and Latvian initiatives. It ardently supports the continued Canadian military role as part of the NATO enhanced Forward Presence Battle Group in Latvia.
One of the LCC's areas of interest is the business development of Latvia and the Baltic region. There has been some thought to expanding the concept of the LCC into a Baltic Canadian Council to better reflect regional interests.
---
Back