10.08.2023 Welcome to Difftravel
10.08.2023


---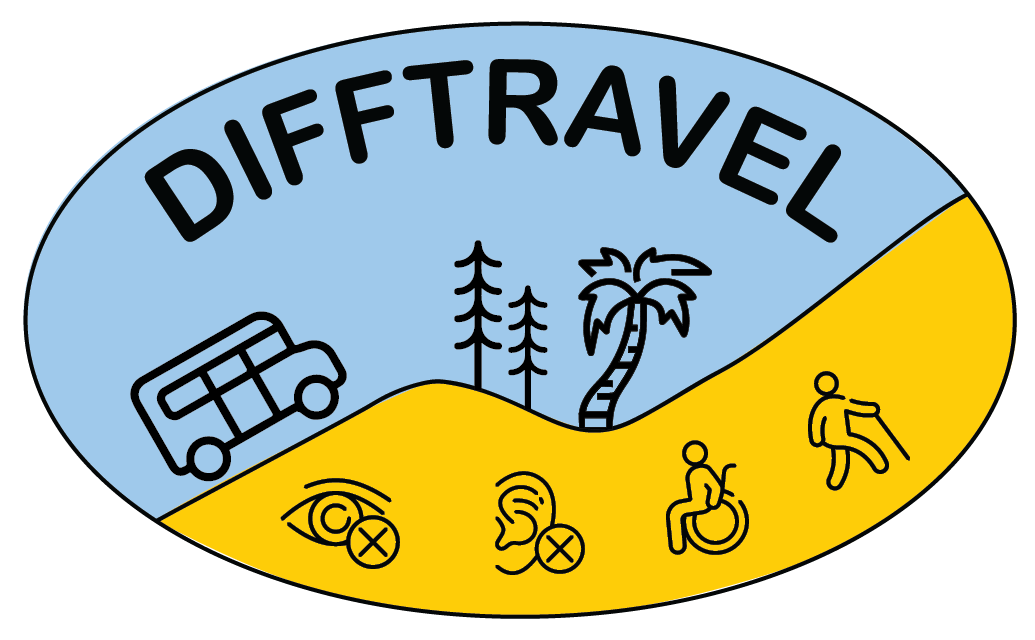 We welcome Santa Beit'ne of Difftravel as a NEBA Business member.
Difftravel specializes in Tourism adapted to people with hearing, visual or movement disabilities, as well as people with reduced mobility.
Difftravel have carried out thorough environmental access research and have a comprehensive database of service providers, parks, walking routes, palaces, mansions, catering facilities and hotels that meet the requirements of people with disabilities. In Latvia, the routes developed are designed to feel the latmost identity, the craftsmanship of municipal craftsmen and the love for their work.
They provide the opportunity to learn the Latvian identity, and the part of Latvia that others donít show. Routes are designed in cooperation with municipal craftsmen, municipal associations, where it is possible to try both traditional crafting techniques and to enjoy the real taste of Latvia. Above all, they take care of an exciting and heartfelt adventure, sharing the love and sincerity of their team and Latvian farms throughout the journey.
Difftravel joins the NEBA Visit Latvia (https://neba-network.eu/visit-latvia-program) team by providing tour operator services for the medical and sports tourism, and business & trade facilitation sections to provide a unique experience while visiting Latvia.
http://www.difftravel.org/
---
Back