11.05.2023 Welcome Fibre Fighters
11.05.2023


---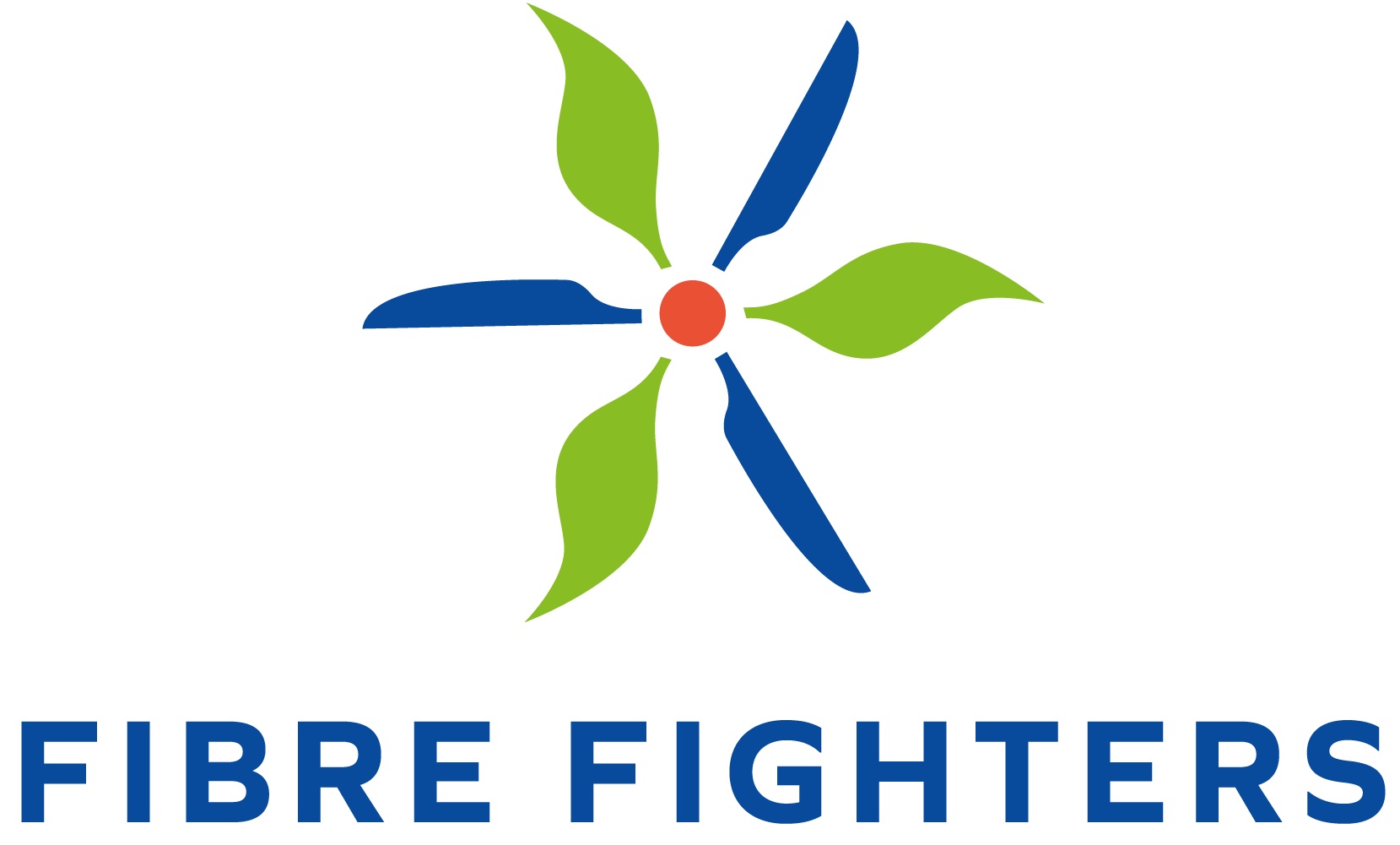 We welcome Martins Saulis of Fibre Fighters as a NEBA Business member.
Fibre Fighters provide blade service and turbine maintenance for wind turbines including blade & tower inspection & repair, blade refurbishment, third party inspection, rope access (IRATA), schedules and unscheduled maintenance, upgrades and retrofits, main component replacement and statutory inspections
Located in Latvia and Norway. Provide services internationally.
www.fibrefighters.com
---
Back