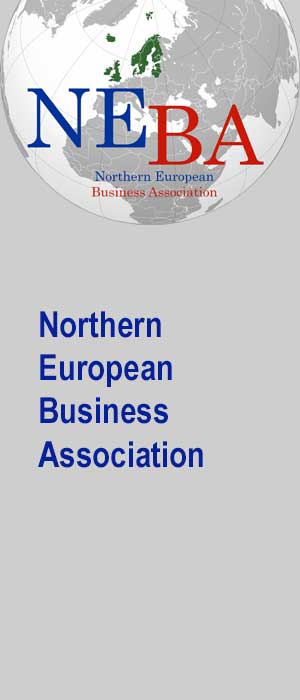 Programs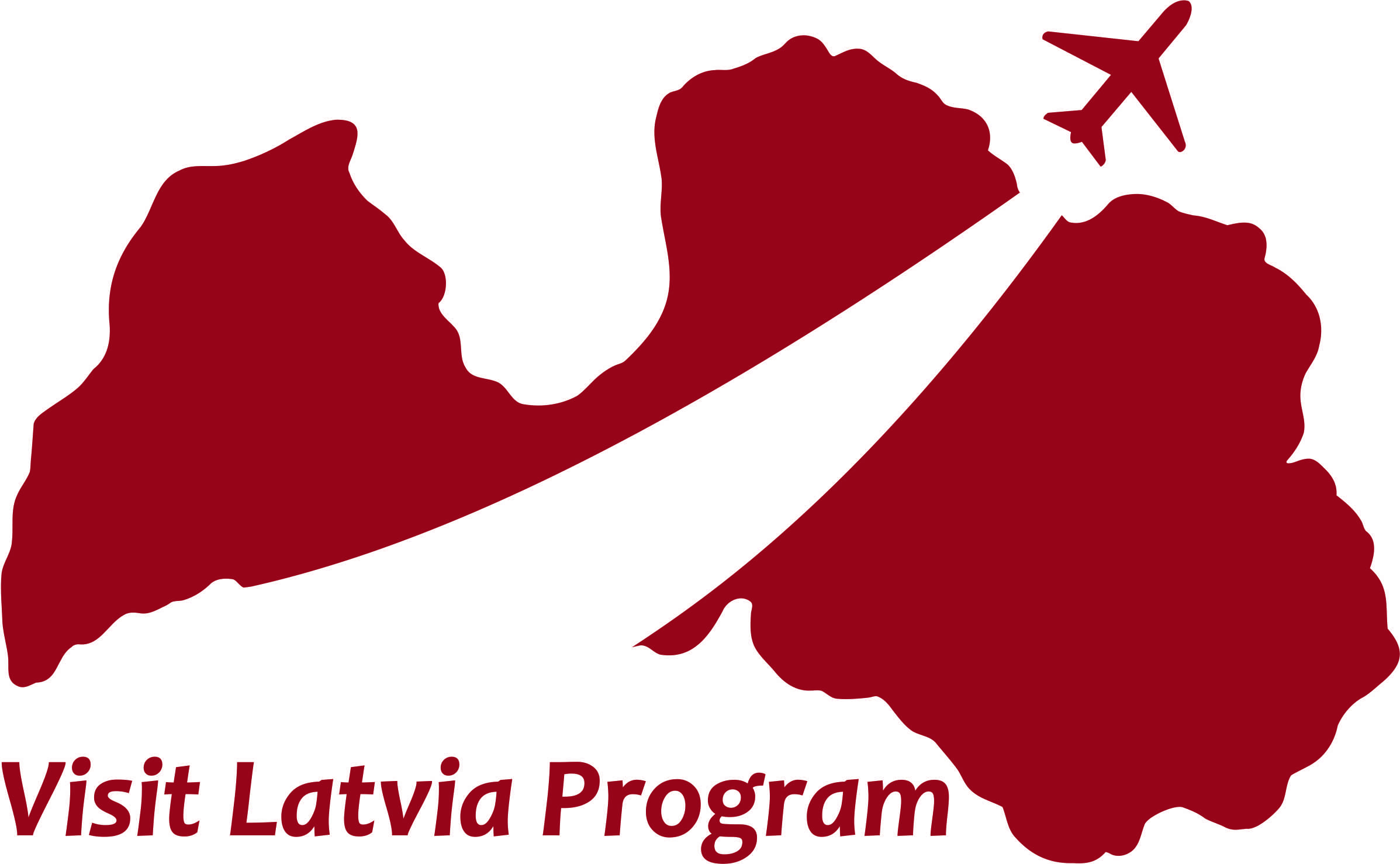 Member of the week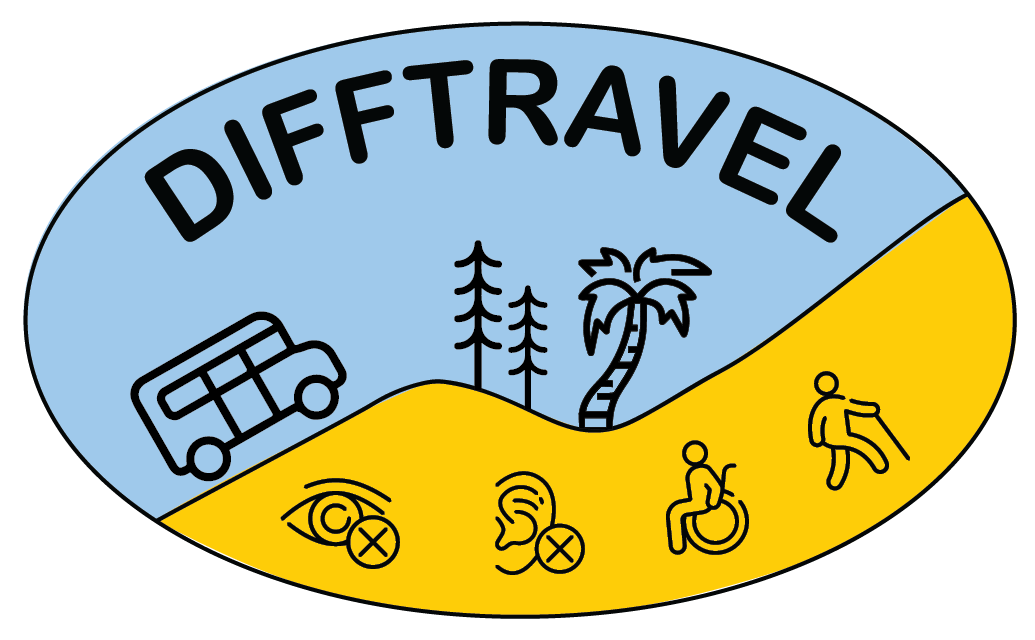 Difftravel specializes in Tourism adapted to people with hearing, visual or movement disabilities, as well as people with reduced mobility.
Difftravel is part of the NEBA Visit Latvia team (https://neba-network.eu/visit-latvia-program) team providing tour operator services for the medical and sports tourism, and business & trade facilitation sections to provide a unique experience while visiting Latvia.
http://www.difftravel.org/
14.02.2023 Report on Pre-Valentine's Business networking
14.02.2023


---
NEBA-network's Pre-Valentine's Business networking took place on Monday, February 13th, 2023 at 18.30 at Singh's Restaurant, Pulkveža Brieža iela 2 (https://singhs.lv/). These informal gatherings are intended as an opportunity to connect or re-connect in person and discuss relevant issues. In this case it was to provide a bit of an update on the CanCham and NEBA (the Northern European Business Association).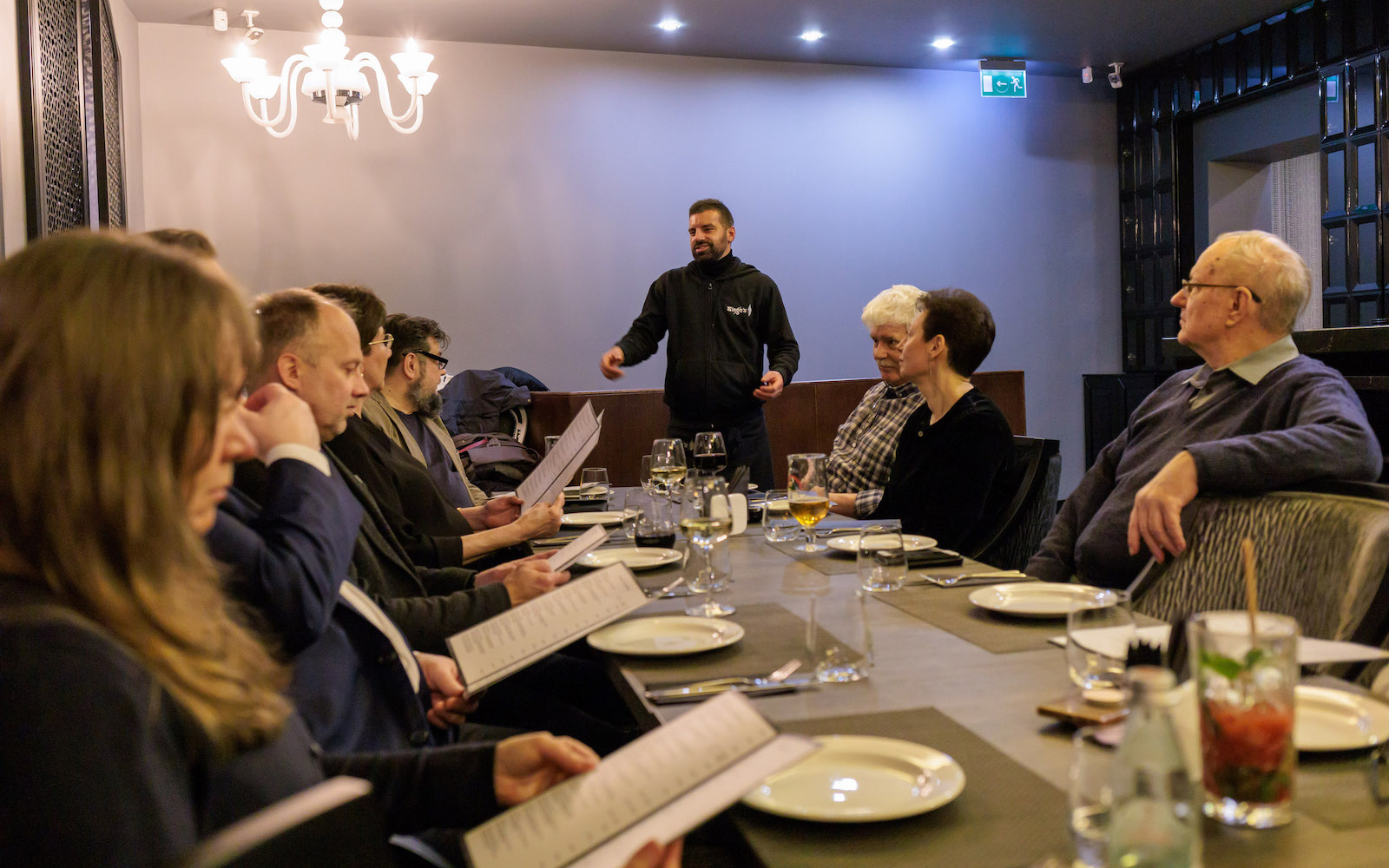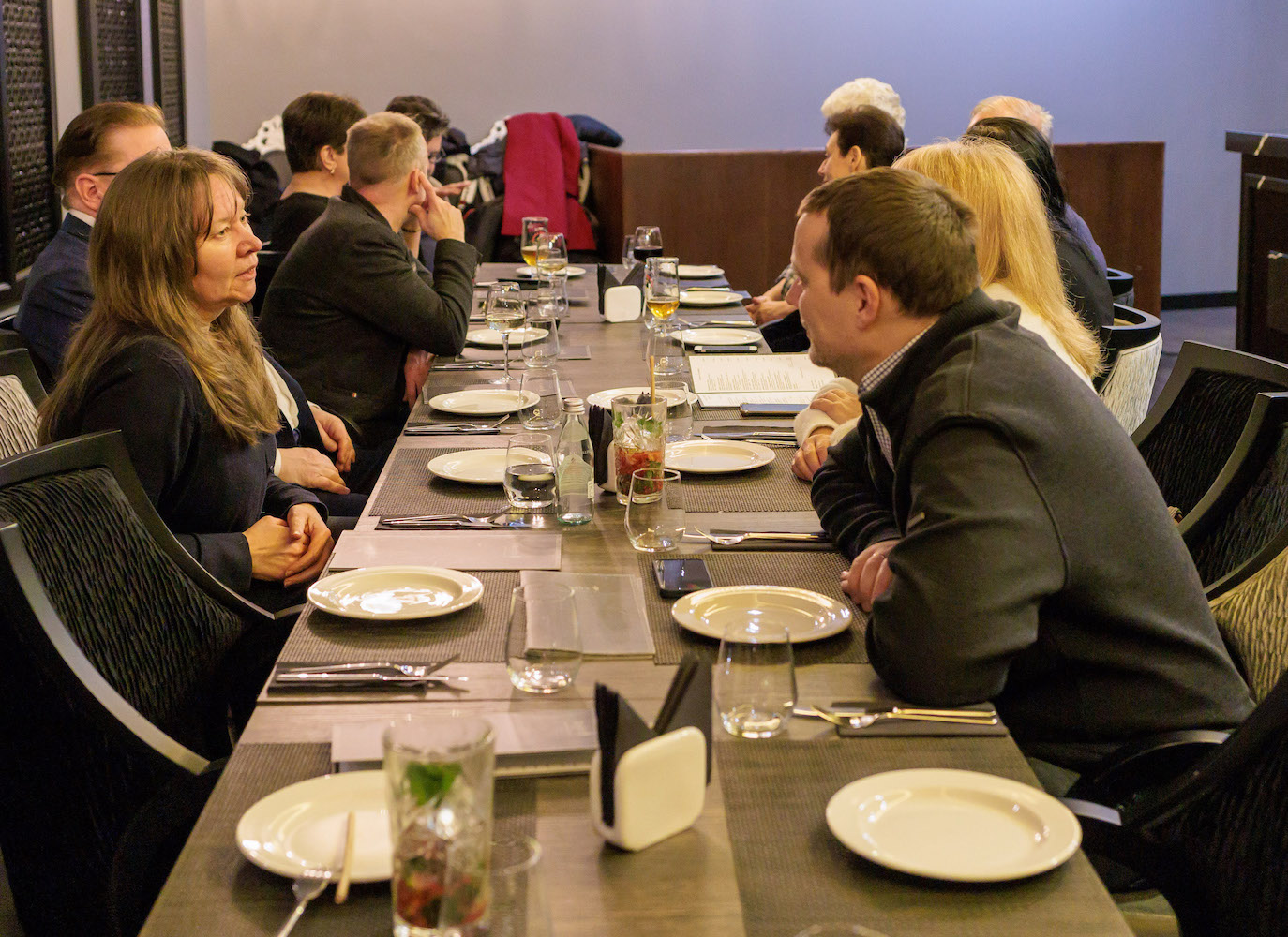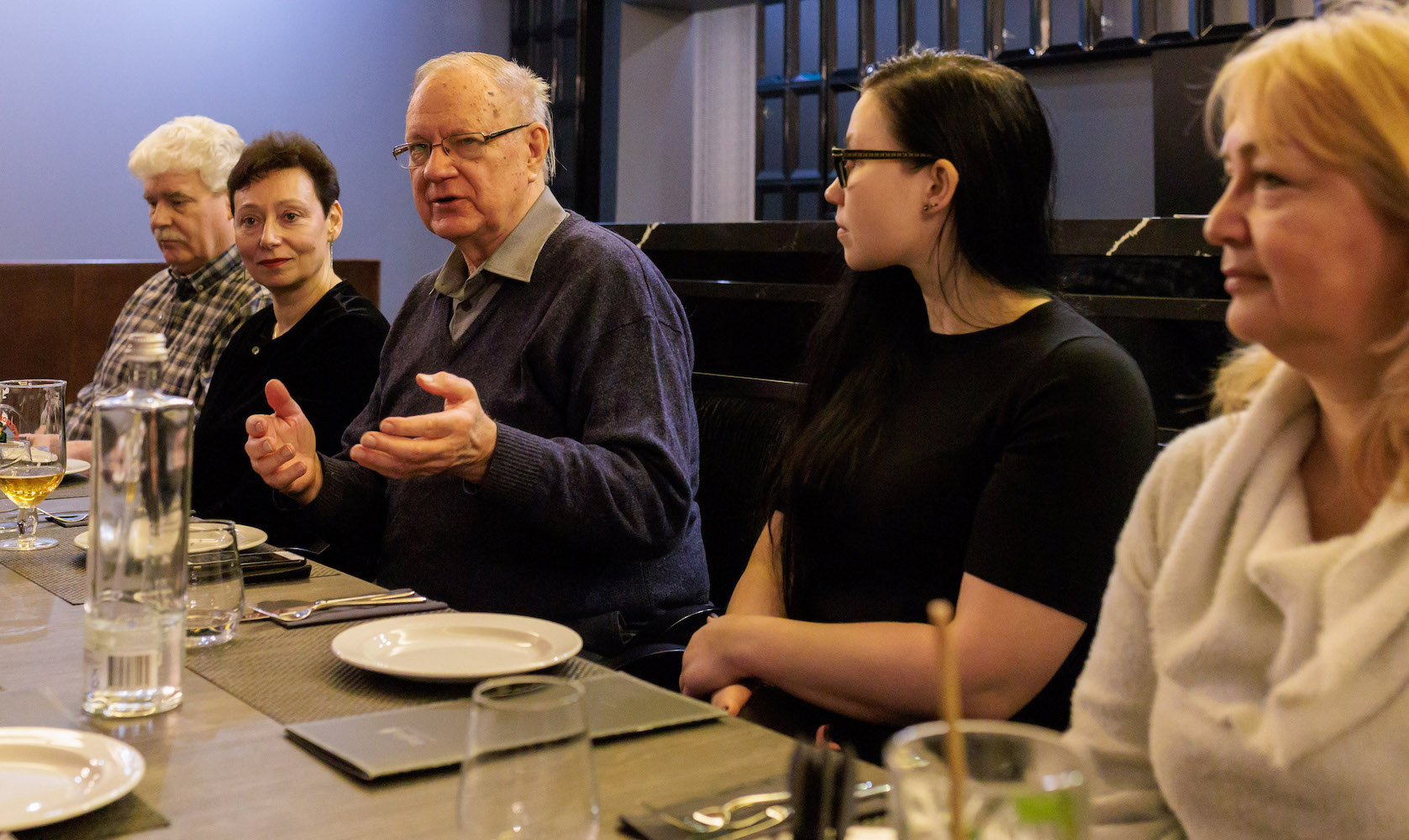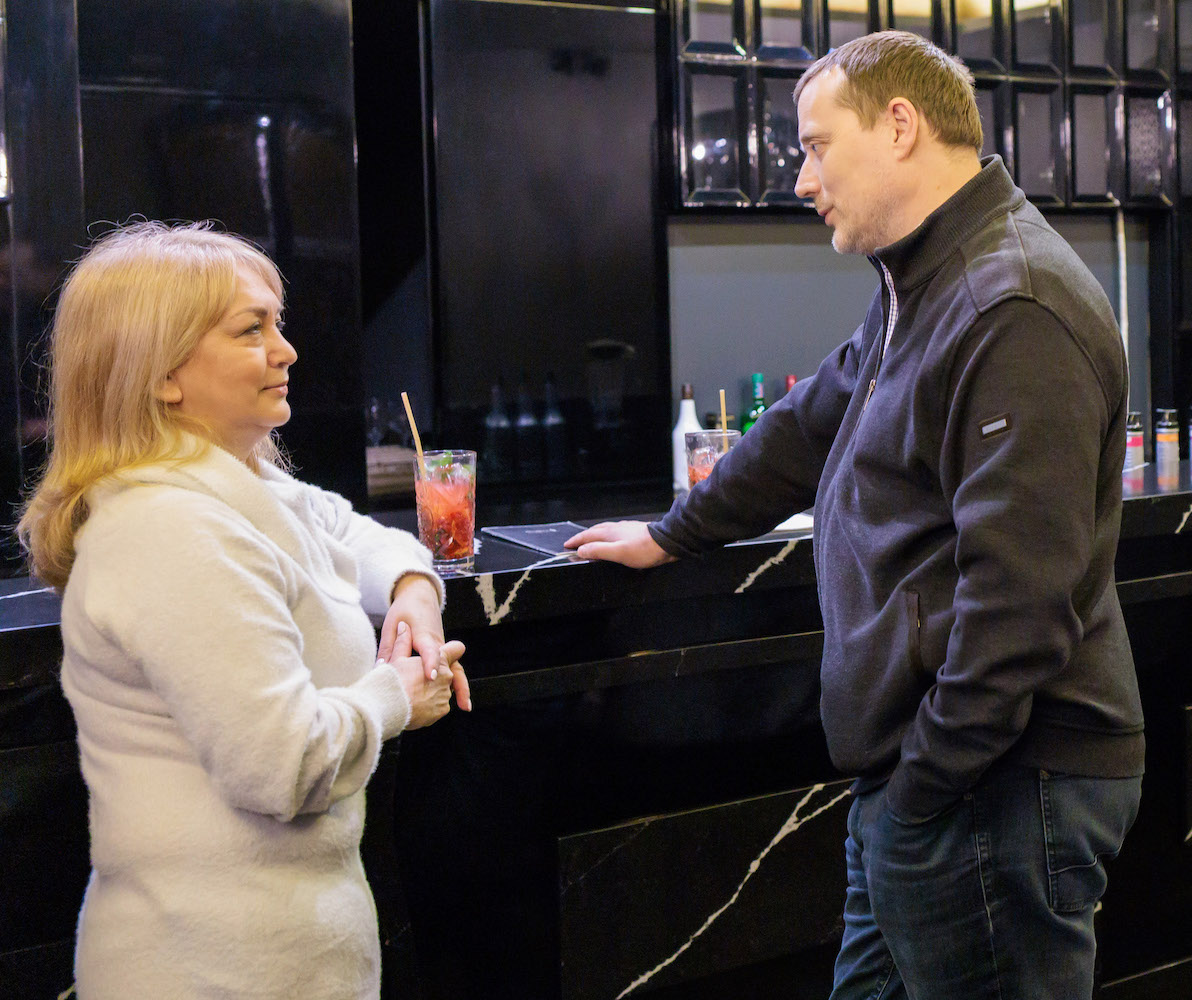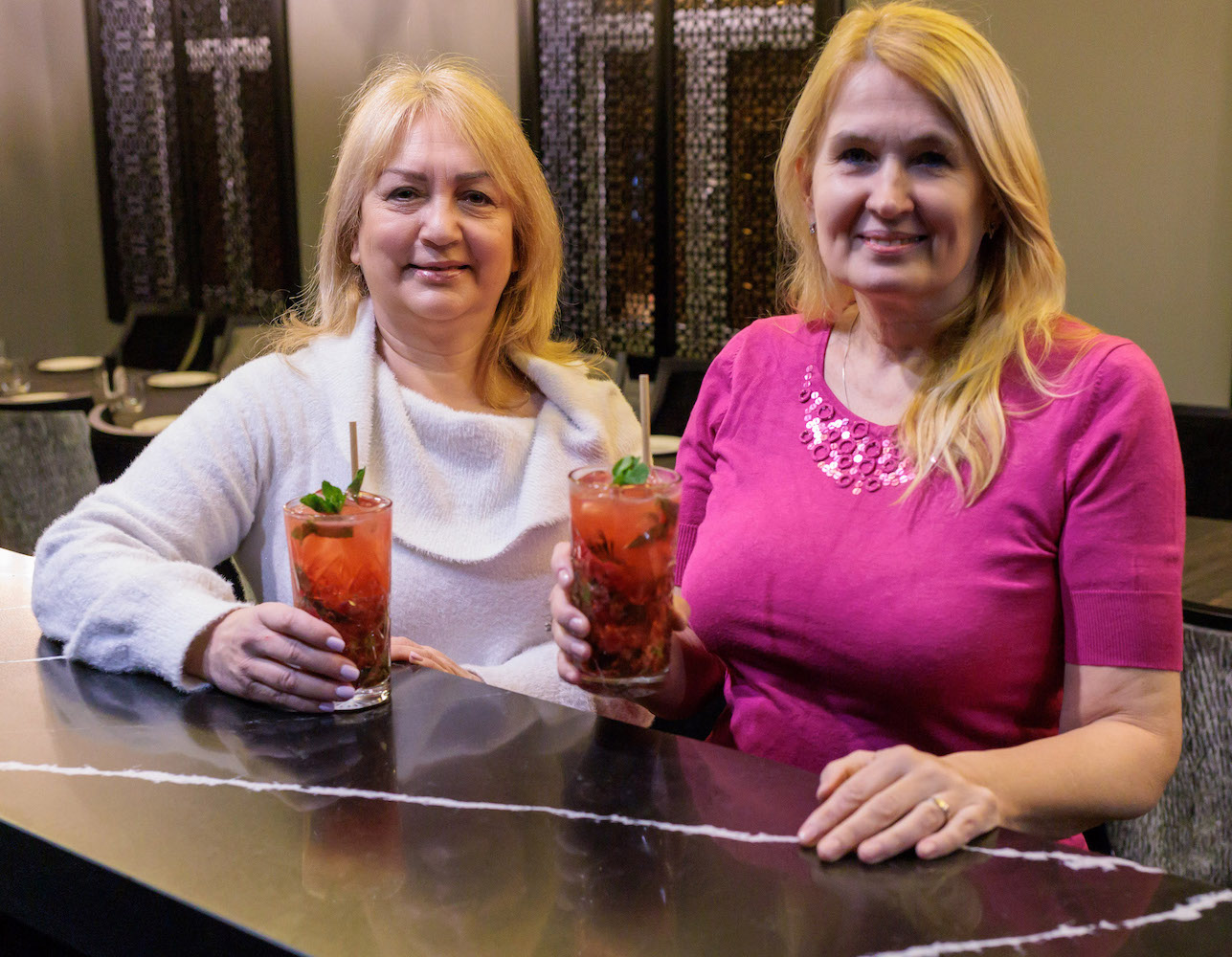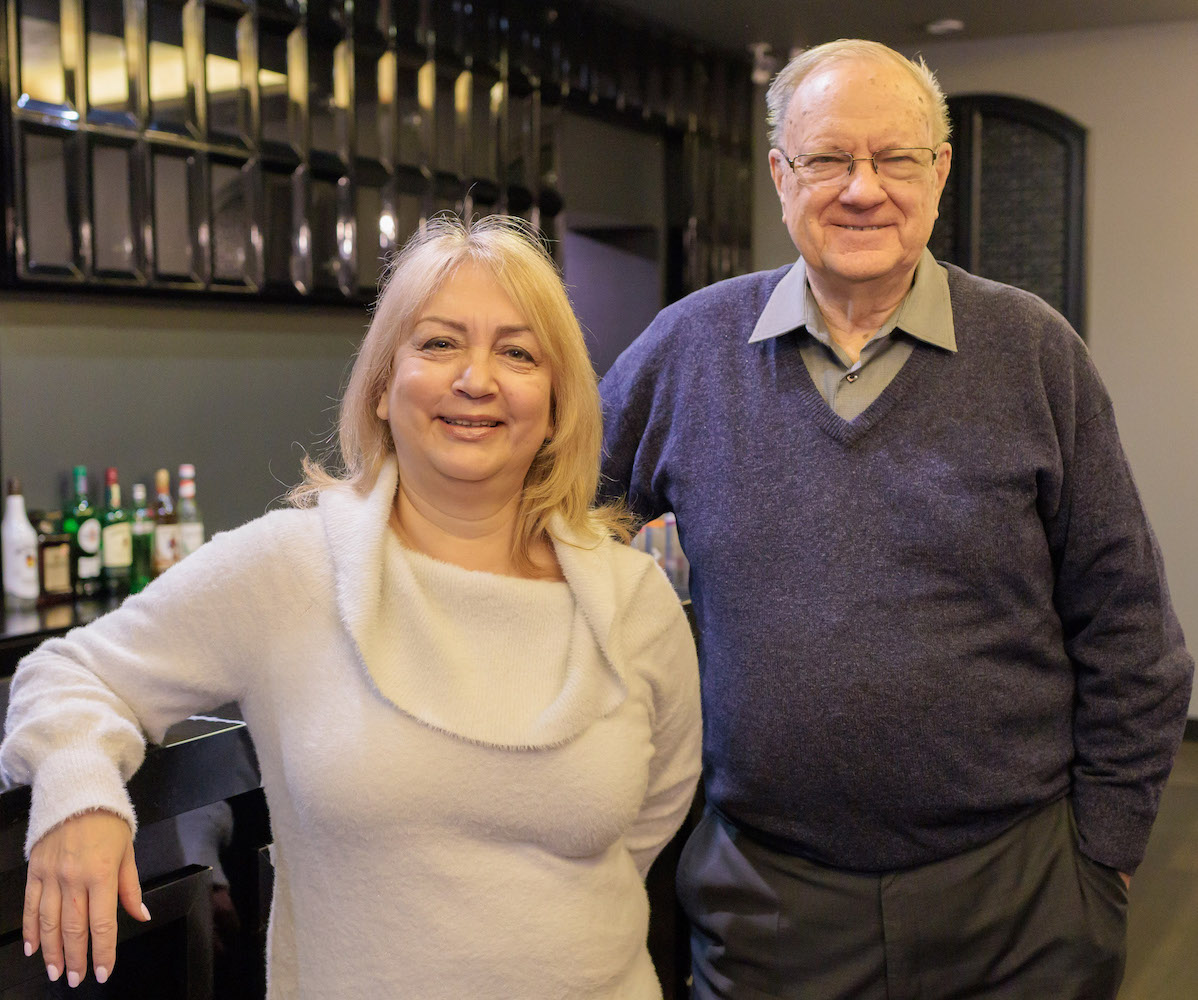 ---
Back