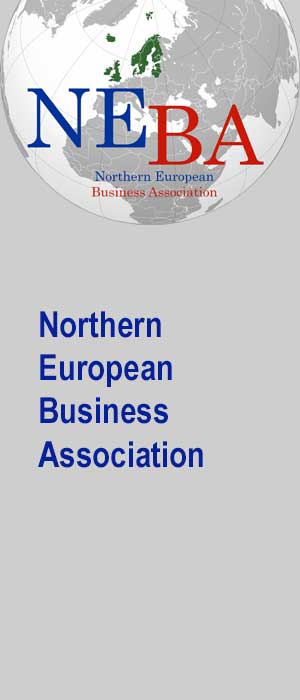 Programs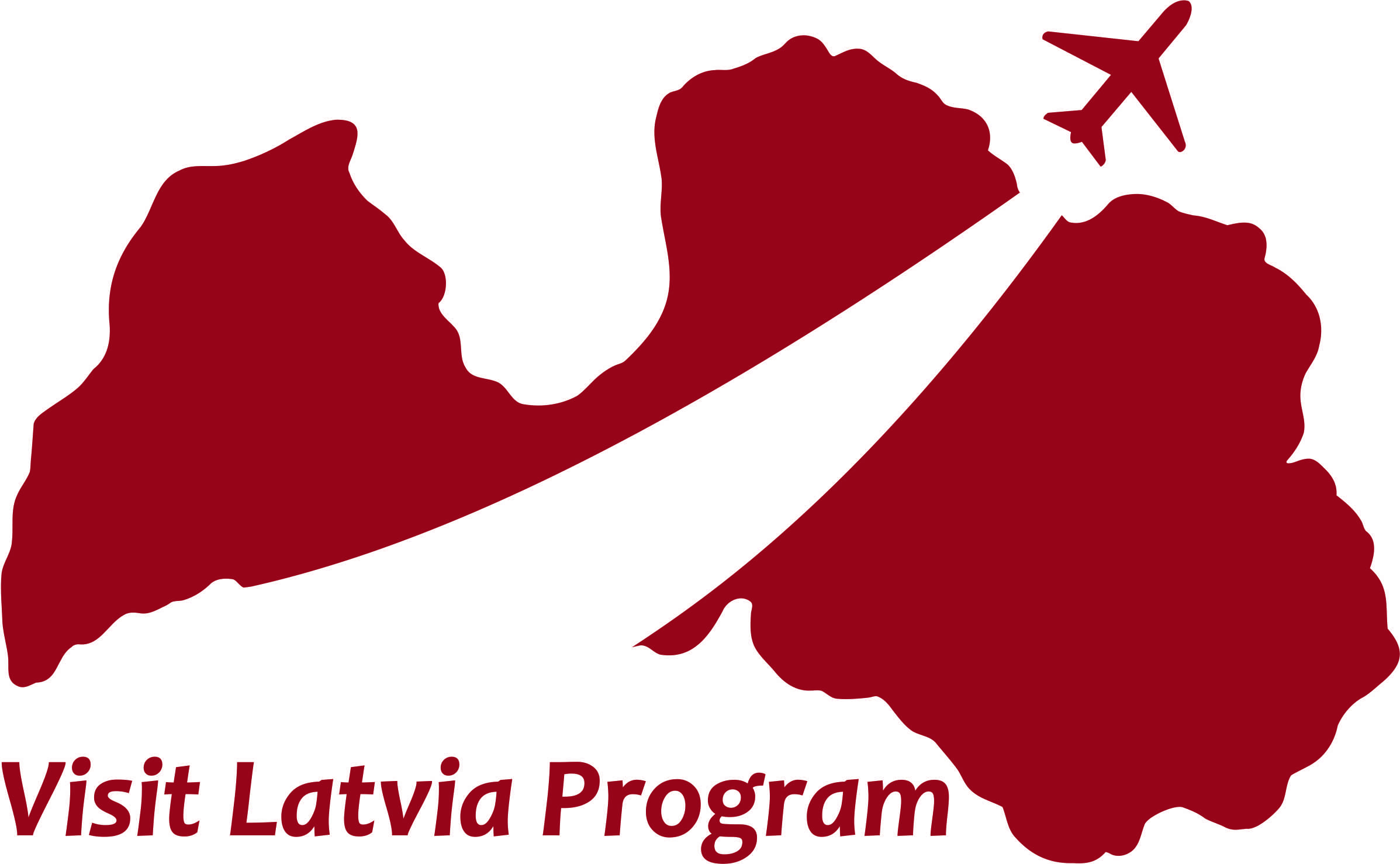 Member of the week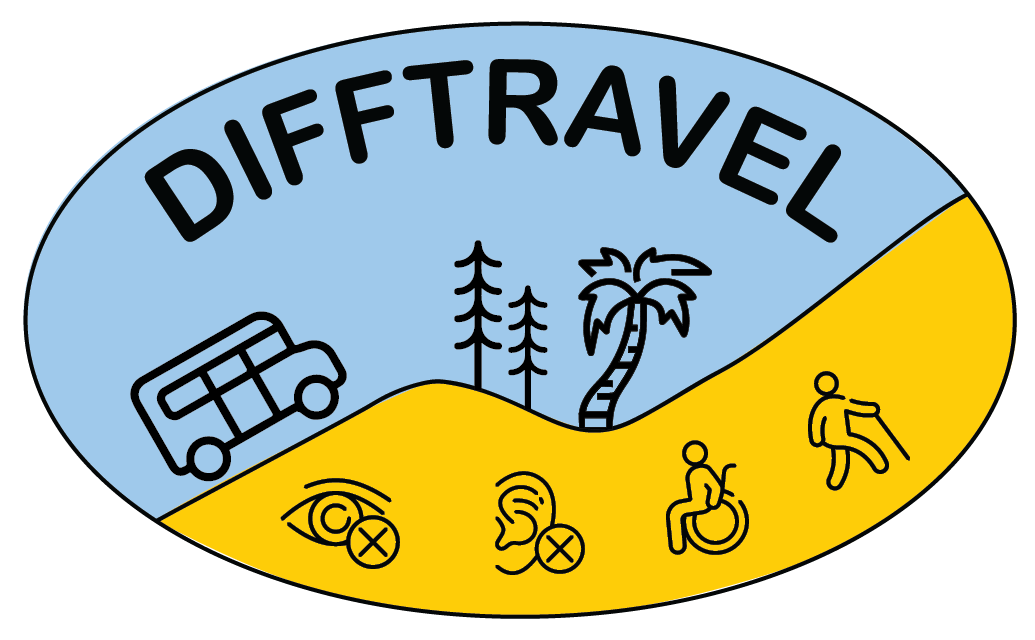 Difftravel specializes in Tourism adapted to people with hearing, visual or movement disabilities, as well as people with reduced mobility.
Difftravel is part of the NEBA Visit Latvia team (https://neba-network.eu/visit-latvia-program) team providing tour operator services for the medical and sports tourism, and business & trade facilitation sections to provide a unique experience while visiting Latvia.
http://www.difftravel.org/
27.03.2023 A changing world
27.03.2023


---
Today, "CanCham's Members & Good Friends" group (https://www.facebook.com/groups/250007135140429 in FB) becomes the "NEBA Network" in recognition of the fact that those of us in Latvia see ourselves as part of a proud family of nations in Northern Europe with a global vision.
The curtain slowly closes on the Canadian Chamber of Commerce (CanCham) in Latvia, and a new era begins.
Over the years, we've made many very good friends in our neighborhood, and thanks to new technologies and video conferencing, it's so much easier to communicate and meet people with similar views globally. We now reach out to these neighbors to open doors to cooperation and to opportunities as never before.
This also opens the door for our Canadian friends and partners, so please don't feel that we're turning our backs on Canada. We're not, and you now will be networked throughout Northern Europe and with our friends internationally.
NEBA continues to develop to meet changing world conditions, and we invite you to be a part of it.
We invite current group members to join us on this new and exciting new trip, and welcome new members to share in the experience of working together. Please follow https://neba-network.eu/, and feel free to suggest how we can improve the business environment for you.
---
Back