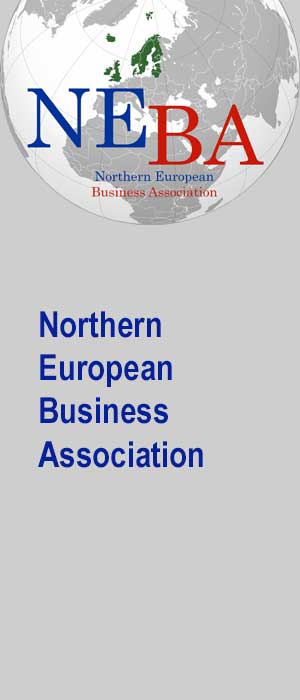 Programs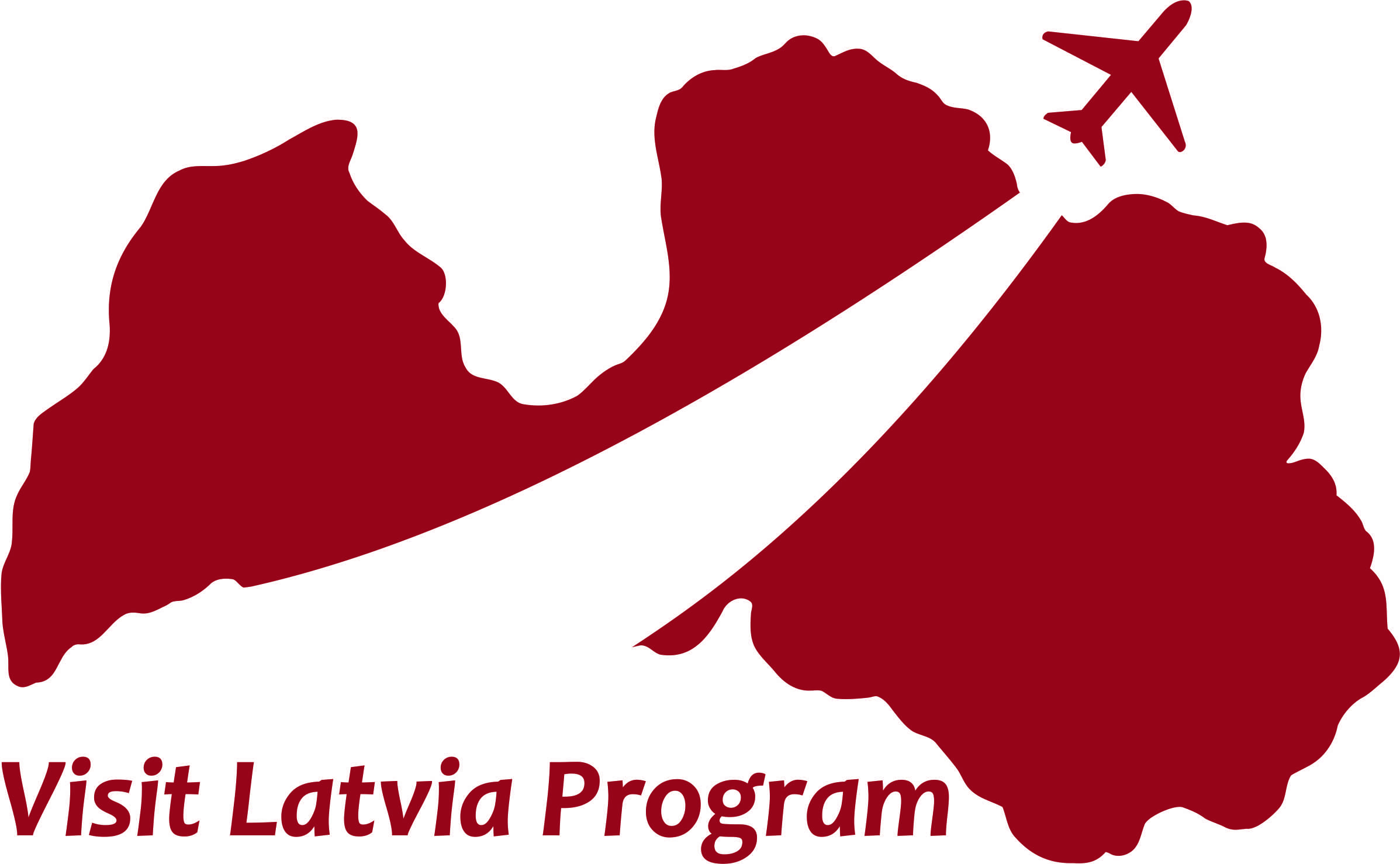 Member of the week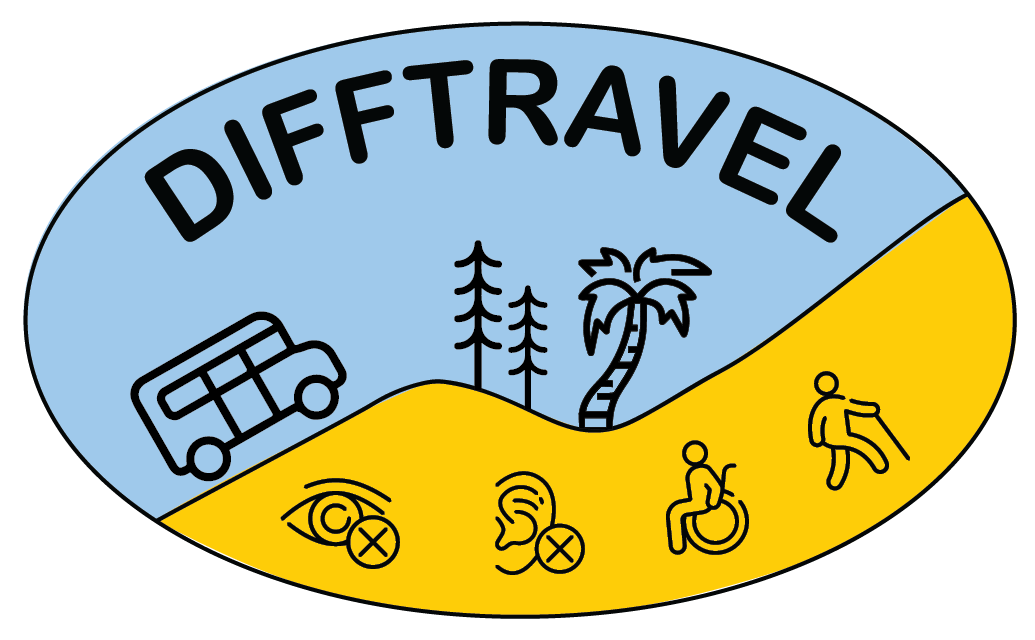 Difftravel specializes in Tourism adapted to people with hearing, visual or movement disabilities, as well as people with reduced mobility.
Difftravel is part of the NEBA Visit Latvia team (https://neba-network.eu/visit-latvia-program) team providing tour operator services for the medical and sports tourism, and business & trade facilitation sections to provide a unique experience while visiting Latvia.
http://www.difftravel.org/
19.09.2023 Report on NEBA's Visit Program meeting
19.09.2023


---
NEBA's third networking through sport meeting was expanded to include all other NEBA Visit program sectors, and took place on Monday, September 11th, 2023 via ZOOM Video Conferencing, and was chaired by Ed Kalvins, Chairman of the NEBA Board The invitation to attend the meeting had been addressed to those interested in visits from their country to Northern Europe or visa-versa for sports tourism, medical tourism and business & trade development, or to those providing services associated with the visit programs such as hotels, restaurants, transportation services and other service providers. Attendance to the meeting was also made possible by those interested in participating, and registering through the web site.
The main agenda item focused on marketing and how NEBA intends to "spread the word" about its activities.
The "bridge" motif program was introduced, and sample slides were demonstrated for discussion for the sports tourism and business & trade development groups. Each slide would be accompanied by text. Distribution of slides would be as follows:
A generic version (that is, with the

neba@neba-network.eu

address) would be posted in

The NEBA Network FB closed group site,

A personalized version would be available to members which would include their personal or company contact information. These could be used in members' social media sites of their choice.
Members would be encouraged to provide pictures of bridges of their choosing to highlight their region of activity. Everyone would be asked to "like" and "share" social media posts as much as possible. The objective is to improve NEBA's visibility, and introduce the public with the services and companies offered by NEBA.
The program will be launched in late October, 2024.
The report for the previous meeting can be found here: follow the link
See NEBA's overall "Visit Program" by following the link.
Future meetings will be announced on an as needed basis since NEBA will now be concentrating on the business programs of its active members.
For further information, please contact Ed Kalvins at ed.kalvins@neba-network.eu.
Please follow https://neba-network.eu/ for more information.
---
Back