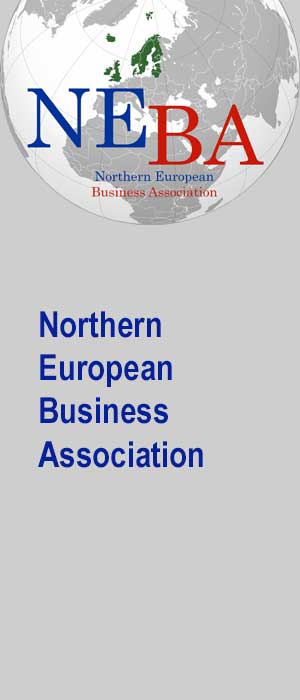 Programs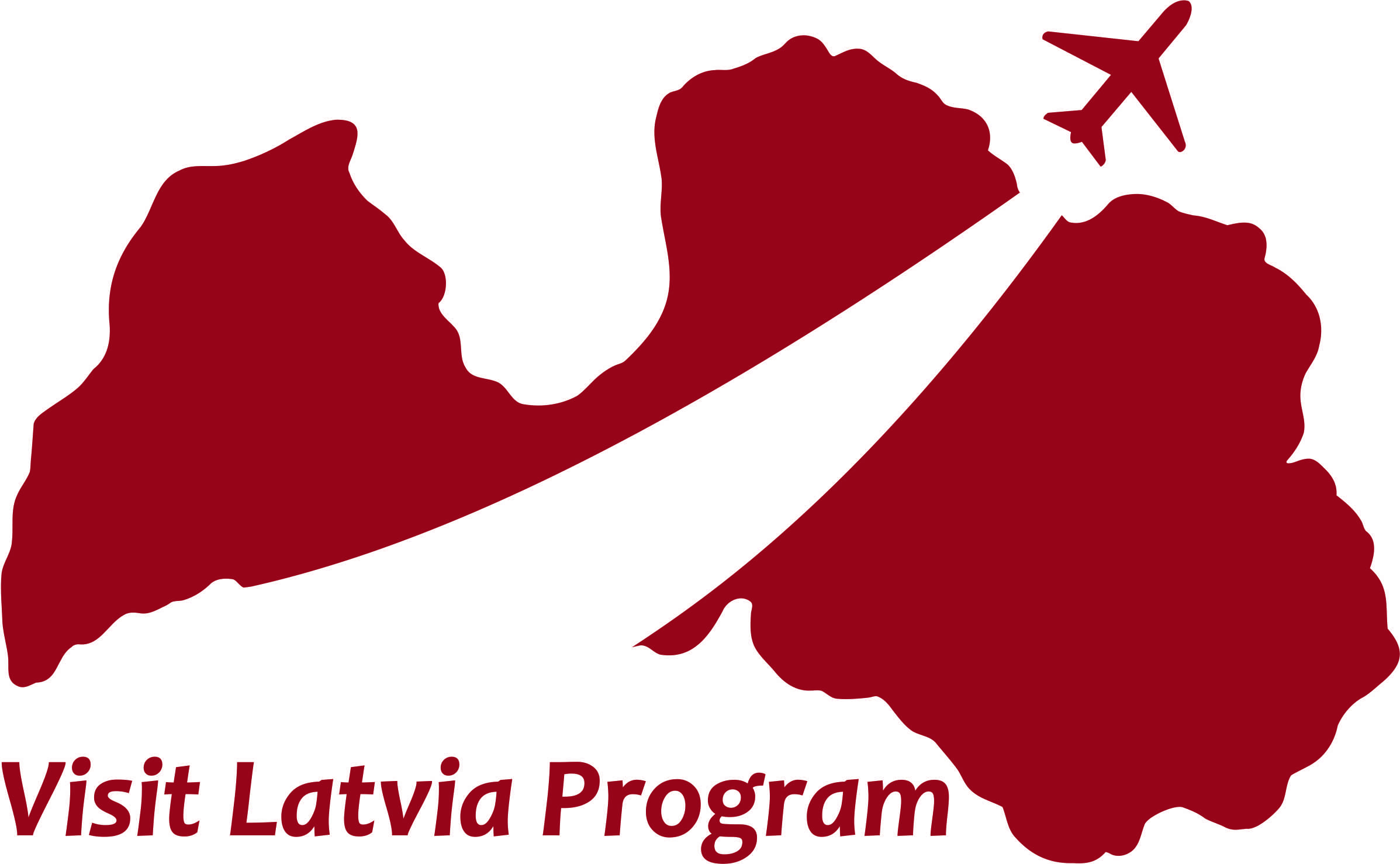 Member of the week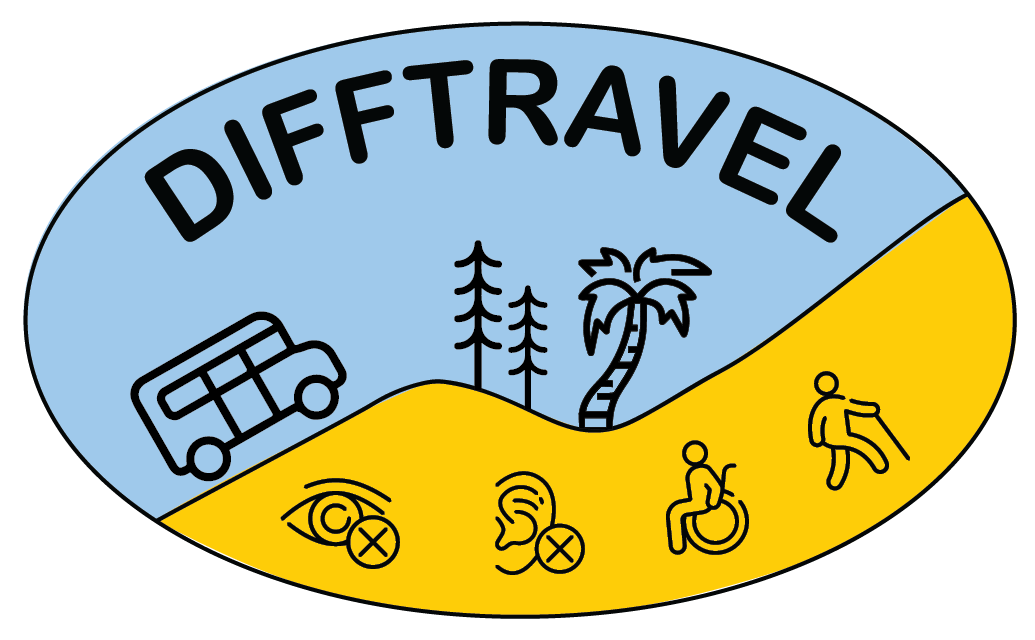 Difftravel specializes in Tourism adapted to people with hearing, visual or movement disabilities, as well as people with reduced mobility.
Difftravel is part of the NEBA Visit Latvia team (https://neba-network.eu/visit-latvia-program) team providing tour operator services for the medical and sports tourism, and business & trade facilitation sections to provide a unique experience while visiting Latvia.
http://www.difftravel.org/
NEBA's Visit Programs
To acquire information about visiting a specific country, please follow this link.
The concept of NEBA's Visit Programs was developed to support our membersí business initiatives both locally, regionally and internationally, particularly when it comes to cross-border activities.
NEBA's Visit Programs combine ďbusiness and pleasureĒ. The idea is to visit a memberís country or region for one week fulfilling a particular goal while developing familiarity with that destination. We provide an indicative package price for a particular service to give an indication of what such a visit could cost, but the service coordinator will try to provide a package appropriate to the client and provide a firm price accordingly.
The Visit Programs are built on our established DMC (Destination Management Coordinator) system which facilitates entering new regions and new markets. A DMC is a professional with local knowledge and expertise, working in the design and implementation of events, activities, and program logistics for a client with the purpose of developing business opportunities in a particular region for the specific client.
This program is in its early implementation stage and is still developing. New destinations and services are continuously under consideration. The following are available NEBA Visit Programs:
NEBA's Visit Latvia Program (

read more

) includes:
NEBA's Visit Finland Program i

ncludes:

NEBA's Visit the UK Program includes:
NEBA's Visit the Canada Program includes:

Business/trade development
NEBA's Visit Georgia Program includes:
Please follow the news for developments.
We expect the program to expand. Members interested in participating in the programs or requiring further information, feel free to contact me directly at ed.kalvins@neba-network.eu.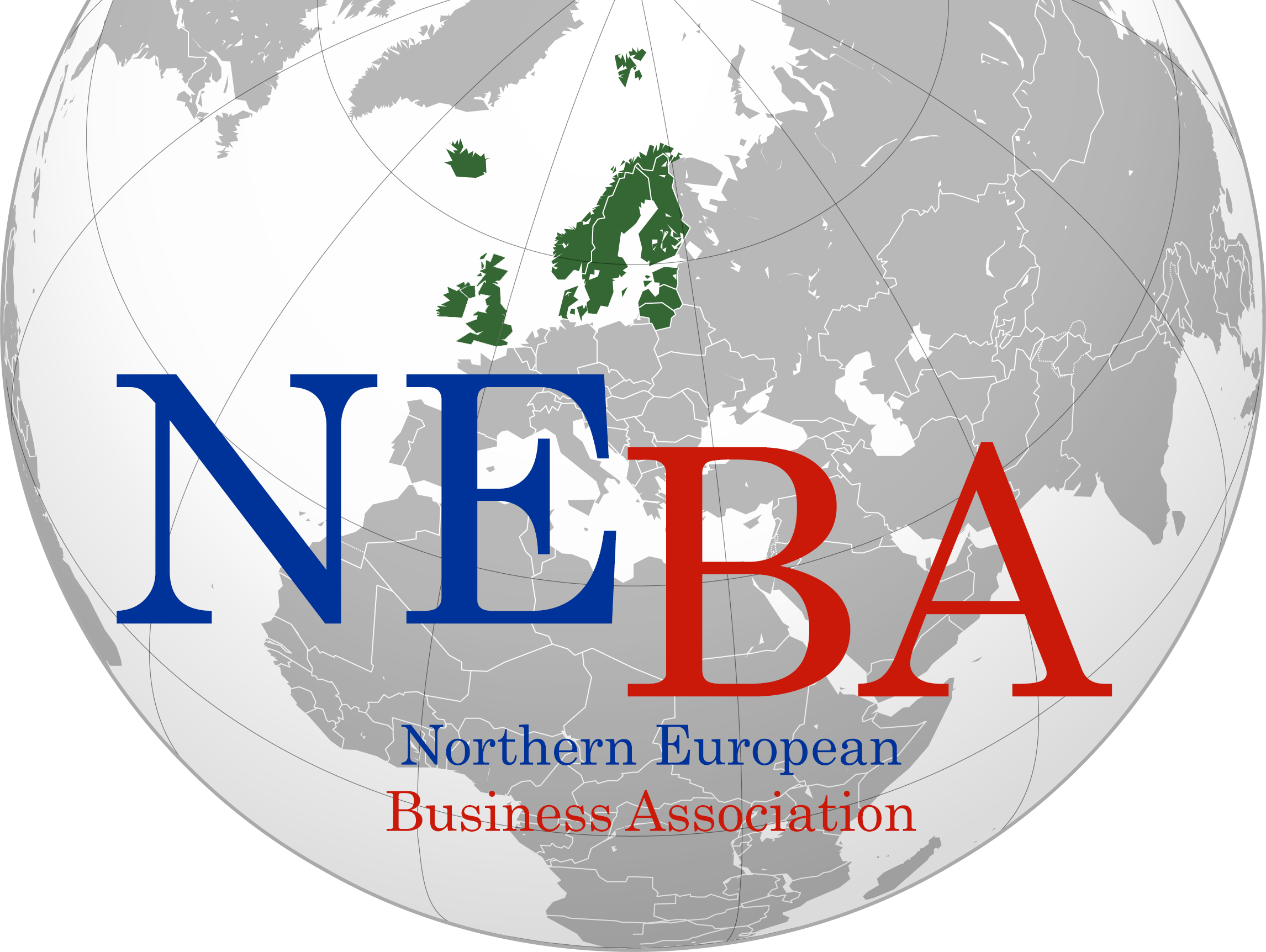 Yours sincerely,