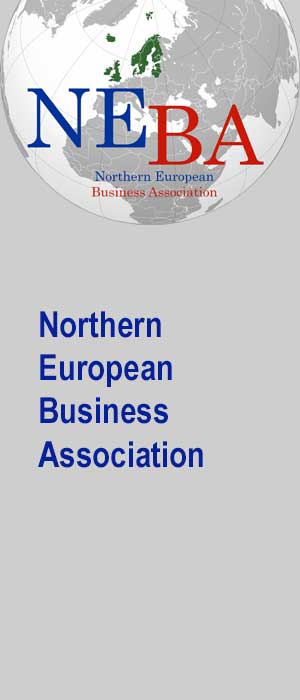 Programs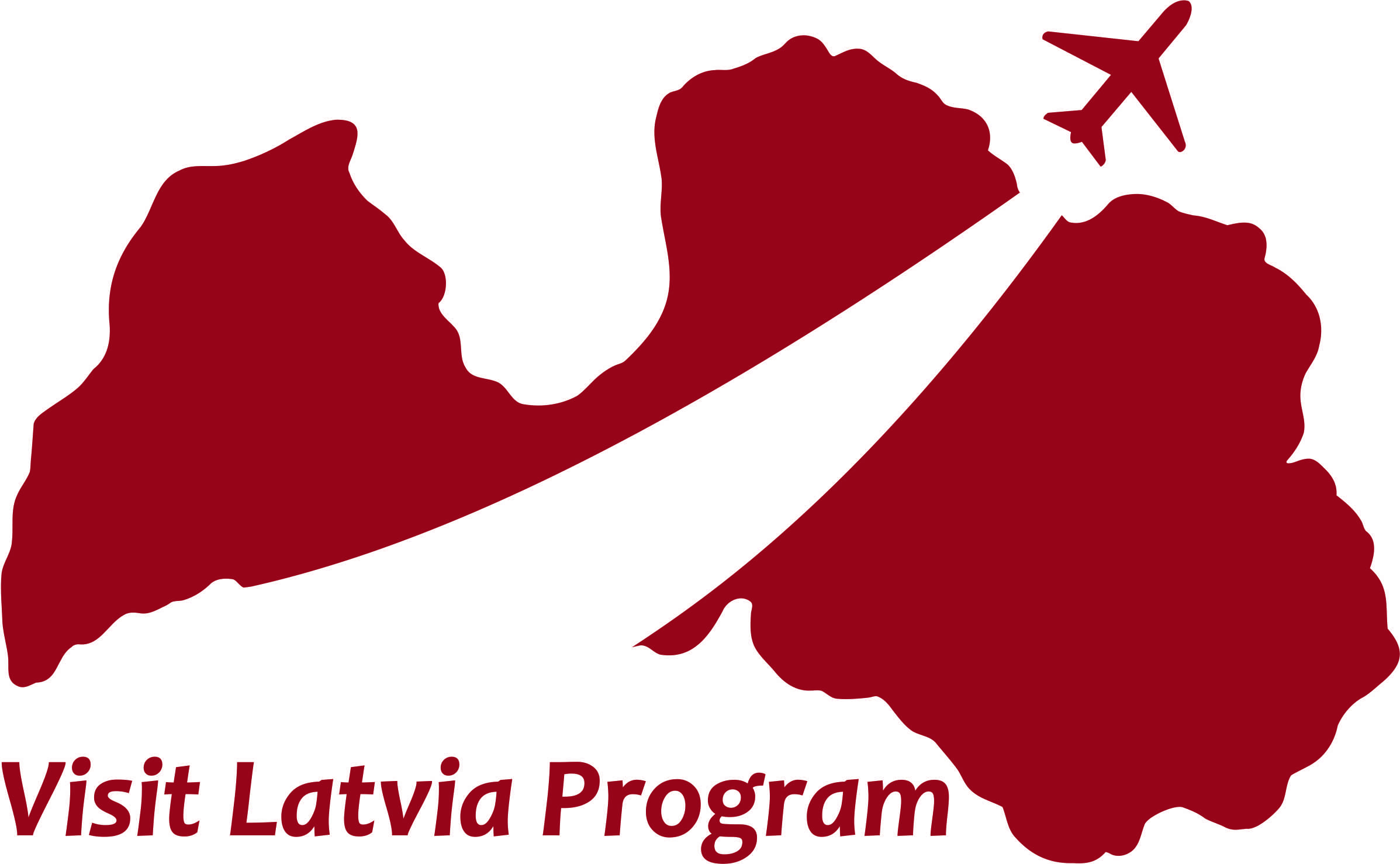 Member of the week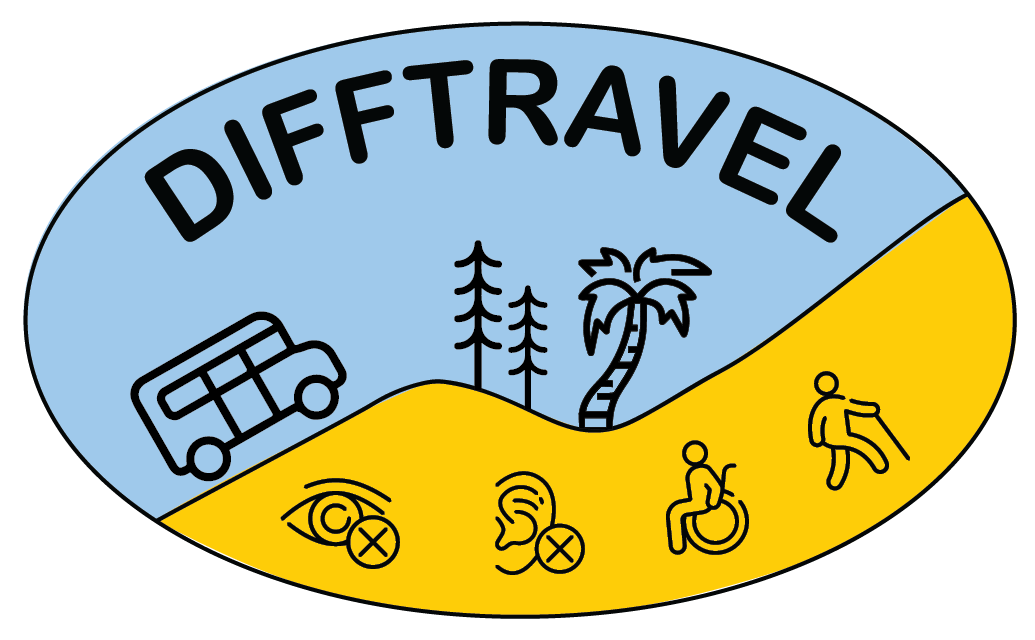 Difftravel specializes in Tourism adapted to people with hearing, visual or movement disabilities, as well as people with reduced mobility.
Difftravel is part of the NEBA Visit Latvia team (https://neba-network.eu/visit-latvia-program) team providing tour operator services for the medical and sports tourism, and business & trade facilitation sections to provide a unique experience while visiting Latvia.
http://www.difftravel.org/
22.10.2023 NEBA's Sports Tourism Program
22.10.2023


---
For sports teams looking for opportunities to play with teams from Northern Europe.
The bridge to sporting adventures with NEBA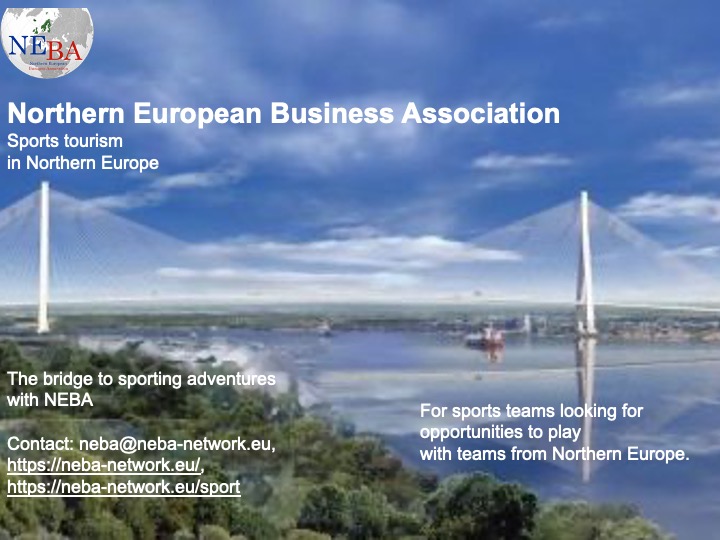 Discover Northern Europe: see https://neba-network.eu/visit-programs.
Please fill in the following form for information on how we work.
Members offering the program:
A personalized version is available to members for their use for advertising their services which includes their personal or company contact information. These are for use in members' social media sites of their choice.
We encourage our supporters to "like" and "share" social media posts as much as possible.
---
Back