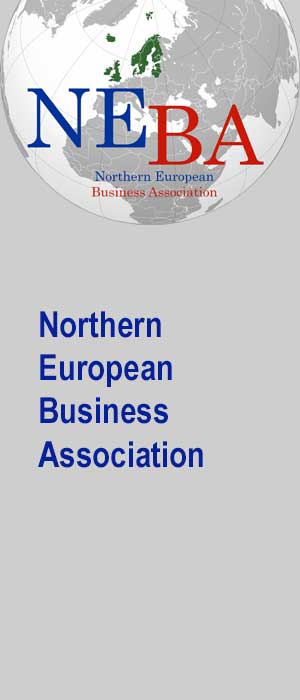 Programs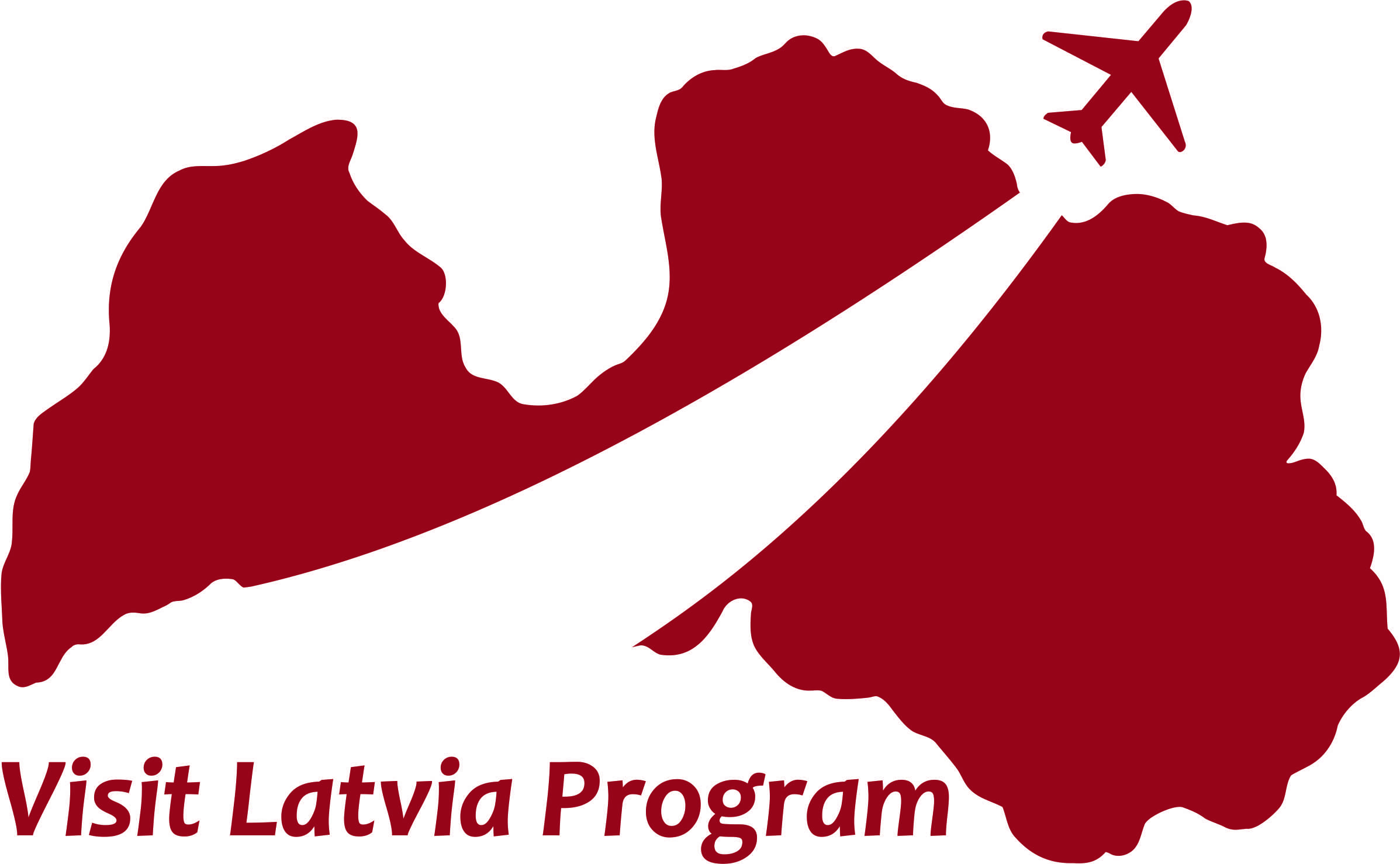 Member of the week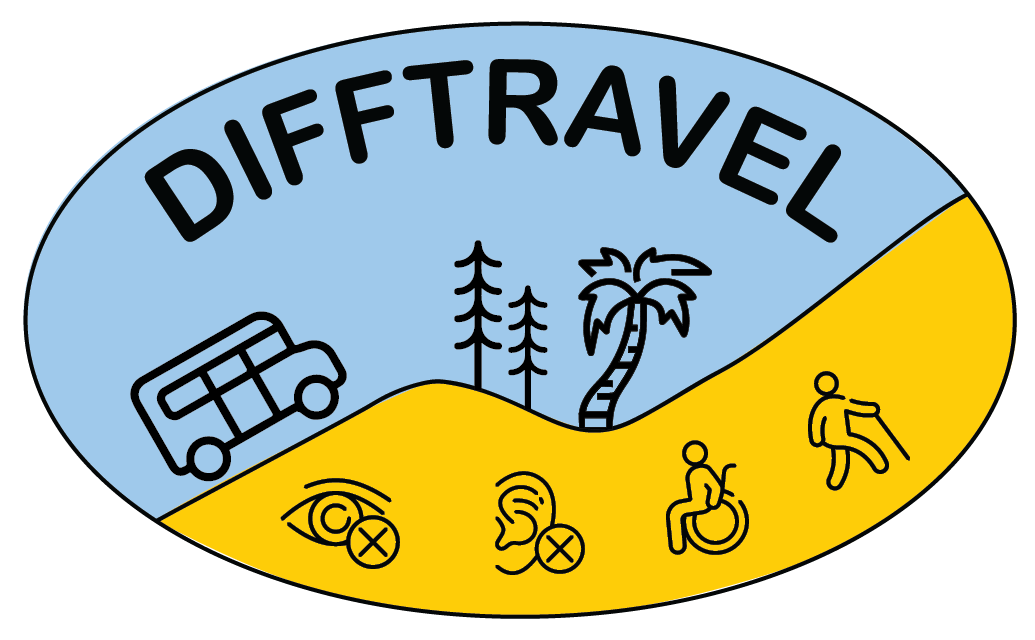 Difftravel specializes in Tourism adapted to people with hearing, visual or movement disabilities, as well as people with reduced mobility.
Difftravel is part of the NEBA Visit Latvia team (https://neba-network.eu/visit-latvia-program) team providing tour operator services for the medical and sports tourism, and business & trade facilitation sections to provide a unique experience while visiting Latvia.
http://www.difftravel.org/
Northern European Business Association (NEBA)
Destination Management Coordination (DMC) System
The Northern European Business Association (NEBA) promotes market entry, business opportunity or sales development in geographic regions unfamiliar to a client (a producer/provider of products, services, or equipment).
Policy and Procedure: The policy & procedure relates to how NEBA members can provide services in Northern Europe and internationally through a Business Development Facilitator to be designated as a Destination Management Coordinator (DMC).
If you are an individual or represent a company (Client) who wishes to do business in another country, or, if you are a NEBA member who wishes to offer your services for someone who wishes to enter your market or a market where you have good contacts, you may be asking "how does the DMC system work"? The easy answer is to contact a NEBA official for an explanation, but an explanation is provided by pressing "Read More".
Read More
A frequently asked question is – "How do you know this system works". See Case Study 1 for the answer.
Active DMC's
Latvia:
Ed Kalvins, Technical Partners, ed.kalvins@tpriga.lv
Expertise: Market entry / Trade facilitation, Construction related services, Monitoring Consultancy, Investment consulting, Energy from Waste

Located in Riga, Latvia

Region(s) of specialization: Northern Europe, Canada
Una Brűna, Latvian American Eye Center, una@laac.lv
Expertise: Medical Tourism, Healthcare, Medical Services

Located in Riga, Latvia

Region(s) of specialization: Baltic States (Latvia, Lithuania, Estonia)
Ilze Dçrupa, Print eXpress, ilze@printexpress.lv
Expertise: Market entry / Trade facilitation, Branding, Packaging Printing Services

Located in Riga, Latvia

Region(s) of specialization: Baltic States (Latvia, Lithuania, Estonia), EU
Astrida Bola, Astrette Baltic States, astrida.bola@astrette.lv
Expertise: Market entry / Trade facilitation, Sales representation

Located in Riga, Latvia

Region(s) of specialization: Latvia, France, Northern Europe,
Finland
Kimmo Korpilahti, Floriance, kimmo@floriance.eu
Expertise: Market entry / Trade facilitation, Exhibition sales consulting, Sports marketing & sponsorship

Located in Riga region, Latvia

Region(s) of specialization: Finland
United Kingdom:
John Birchmore, SHREWS Ltd, john.birchmore@SHREWS.co.uk
Expertise: Market entry / Trade facilitation, Forestry, Energy from waste,, Environmental projects

Located in Edinburgh, Scotland

Region(s) of specialization: United Kingdom, Canada, Latvia
Canada:
Samuel Davidovich, Transcontinental Consulting Company, davidovich.samuel@gmail.com
Expertise: Market entry / Trade facilitation, Construction related services, Translation

Located in Toronto, Canada

Region(s) of specialization: Canada, Latvia, Central Asia, South America