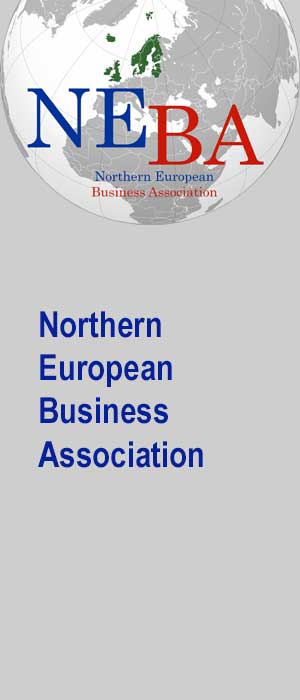 Programs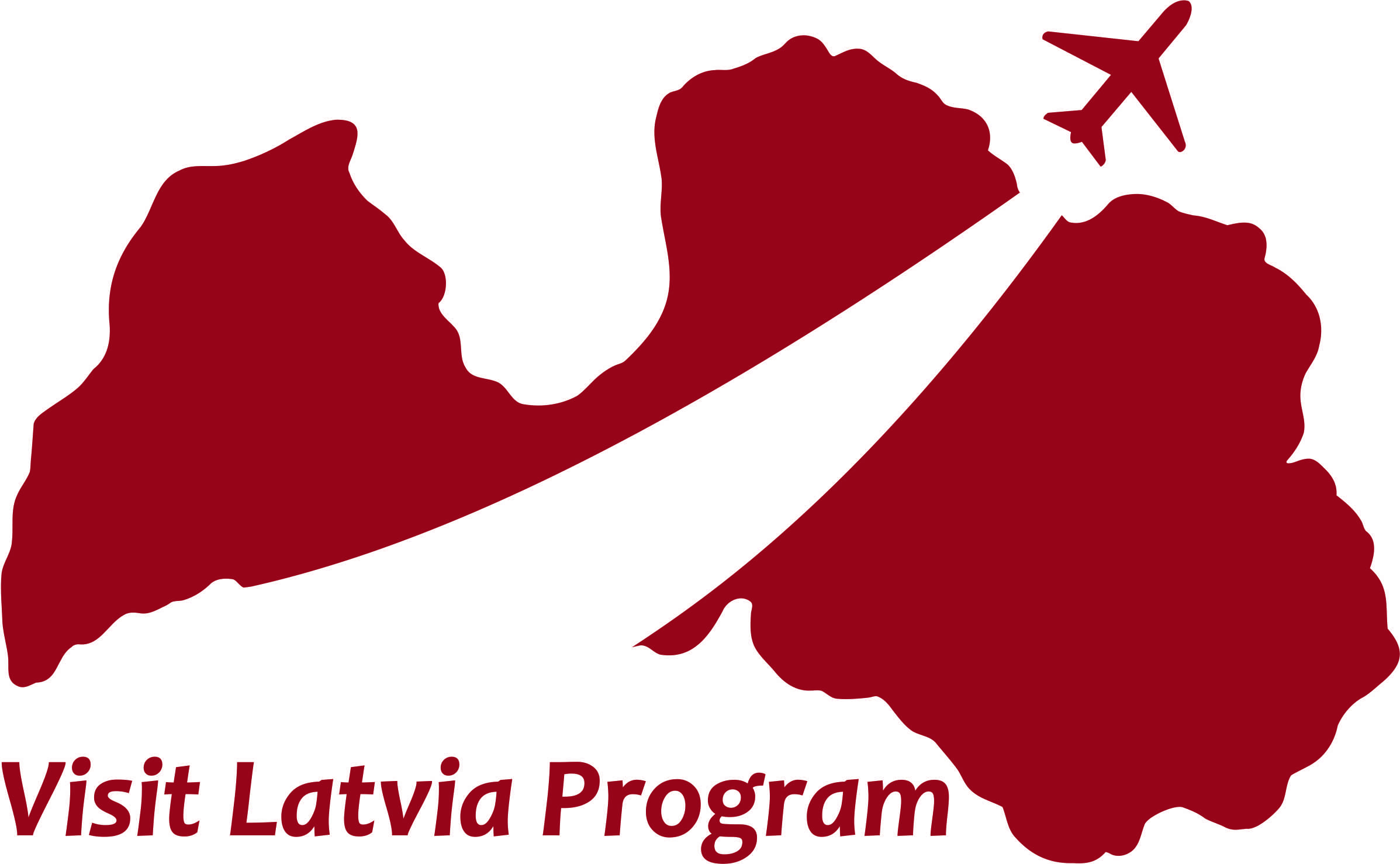 Member of the week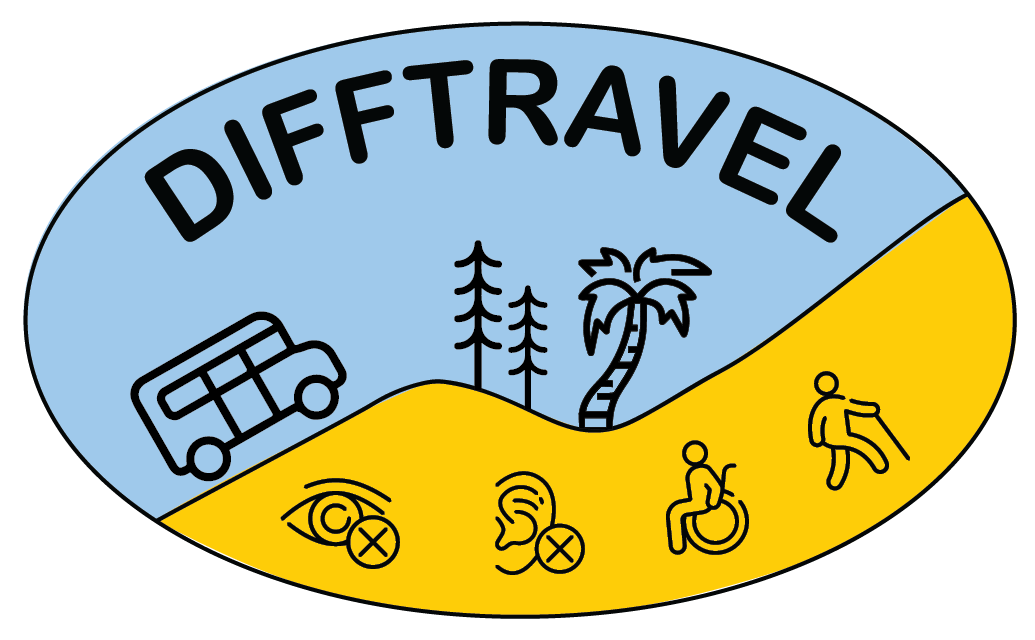 Difftravel specializes in Tourism adapted to people with hearing, visual or movement disabilities, as well as people with reduced mobility.
Difftravel is part of the NEBA Visit Latvia team (https://neba-network.eu/visit-latvia-program) team providing tour operator services for the medical and sports tourism, and business & trade facilitation sections to provide a unique experience while visiting Latvia.
http://www.difftravel.org/
Annual Membership Fees
Current annual membership fees are as follows:
€1000 Corporate Contributing

€ 500 Senior Corporate

€ 200 Corporate

€ 100 Small Business, self-employed individuals

€ 50 non-business, unemployed persons, or for people who work in larger companies but the company is not a NEBA member
Please note the following:
These membership fees are applicable during the current phase of NEBA development and will be subject to change/increase shortly. For new NEBA members who are accepted under this fee structure, your membership will be valid for a year.

If you are a CanCham member in good standing (ie. have paid your membership fees to CanCham), your NEBA membership will be valid up to your CanCham anniversary date. Your seniority in CanCham will also be honoured.
You have choices as to whether you wish to be an active or supportive member.
Active members will have the opportunity to participate actively in industry or specialist groups to promote their businesses and develop related strategies and action plans with other members.

Supportive members advertise their services or products to other NEBA members and the general public that interacts with NEBA.

All will be invited to NEBA related events and receive periodic news updates.
We welcome entrepreneurs and business people in Northern Europe and beyond to join a dynamic and forward looking group of professionals.