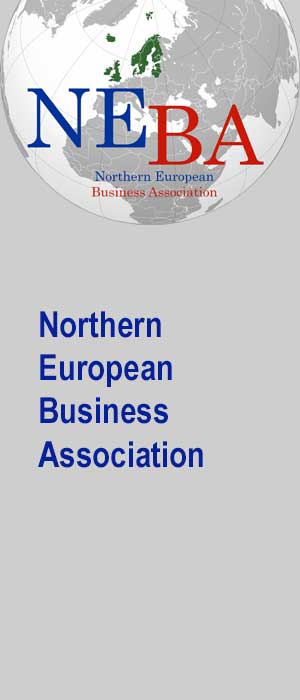 Programs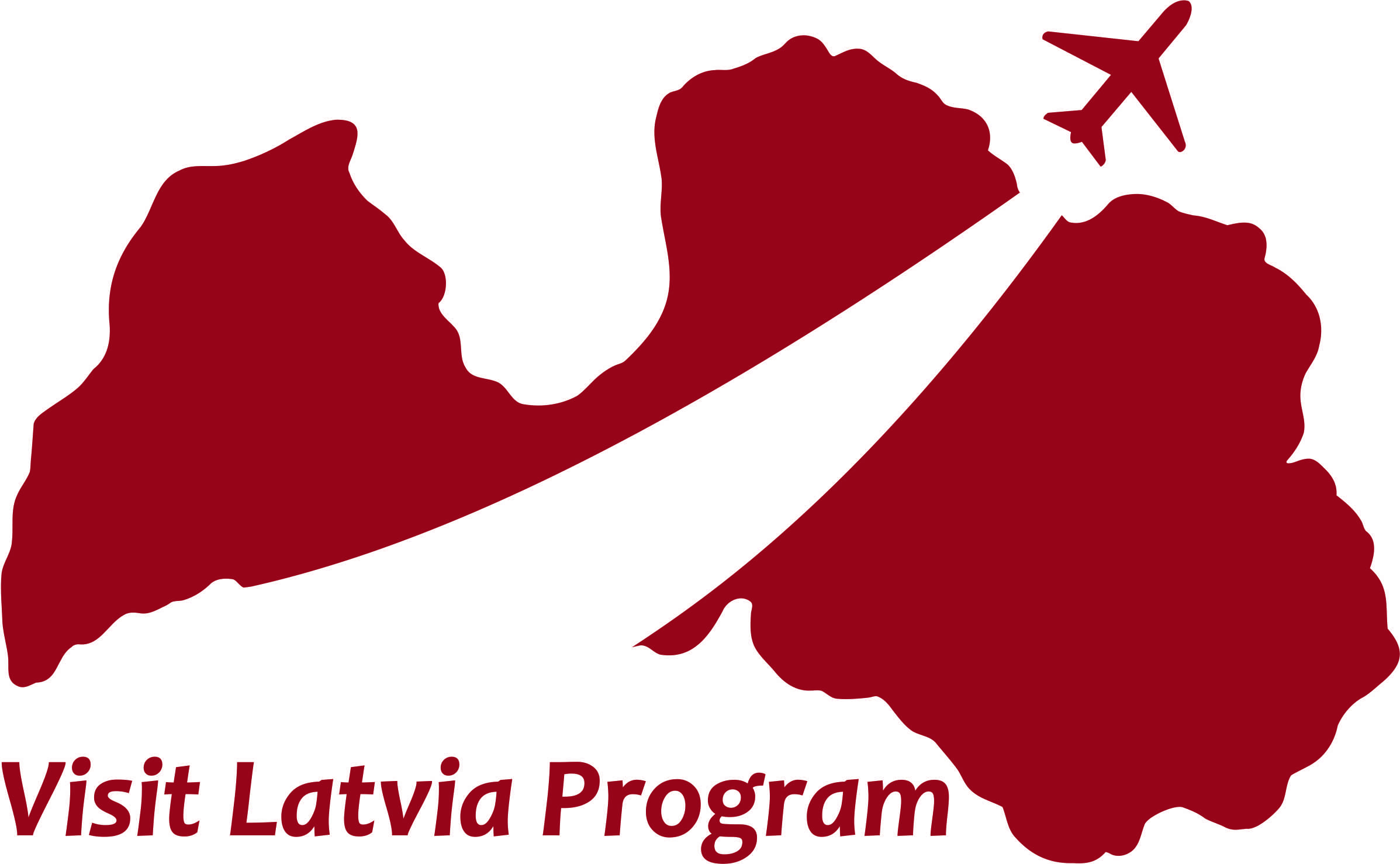 Member of the week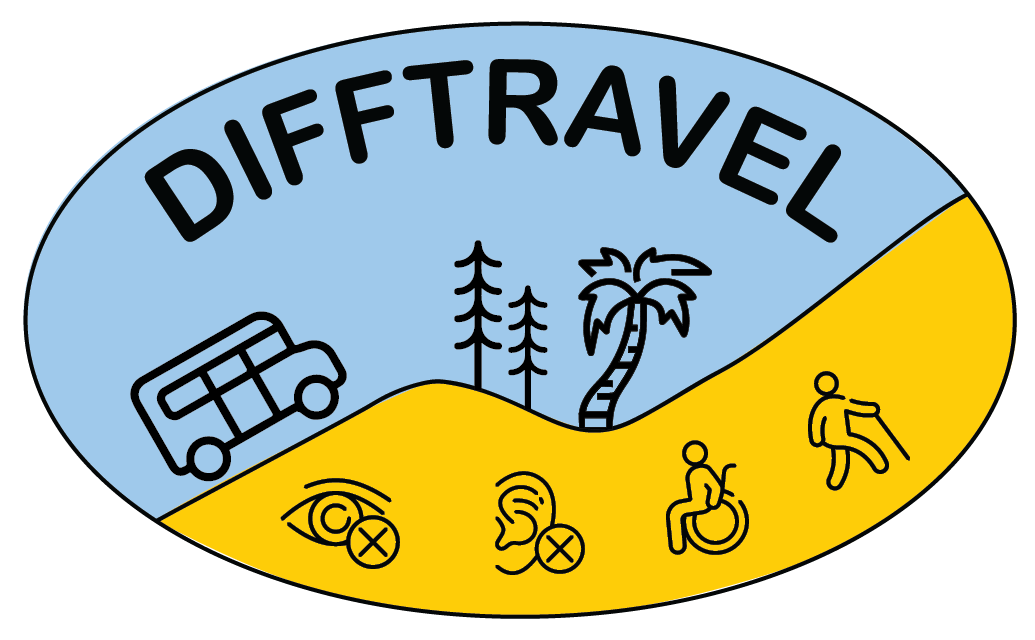 Difftravel specializes in Tourism adapted to people with hearing, visual or movement disabilities, as well as people with reduced mobility.
Difftravel is part of the NEBA Visit Latvia team (https://neba-network.eu/visit-latvia-program) team providing tour operator services for the medical and sports tourism, and business & trade facilitation sections to provide a unique experience while visiting Latvia.
http://www.difftravel.org/
Our Mission
The Northern European Business Association (NEBA) will provide a positive and motivational environment for an international networking platform focused on Northern Europe to facilitate the business development objectives of its members locally (by country), regionally (in Northern Europe) and internationally through a variety of instruments and "fit for purpose" member driven initiatives.
It will be a member driven association for the benefit of members.