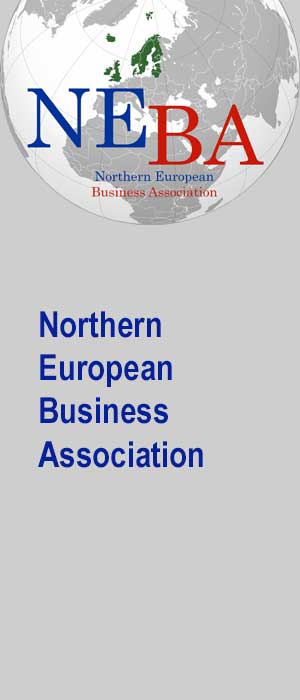 Programs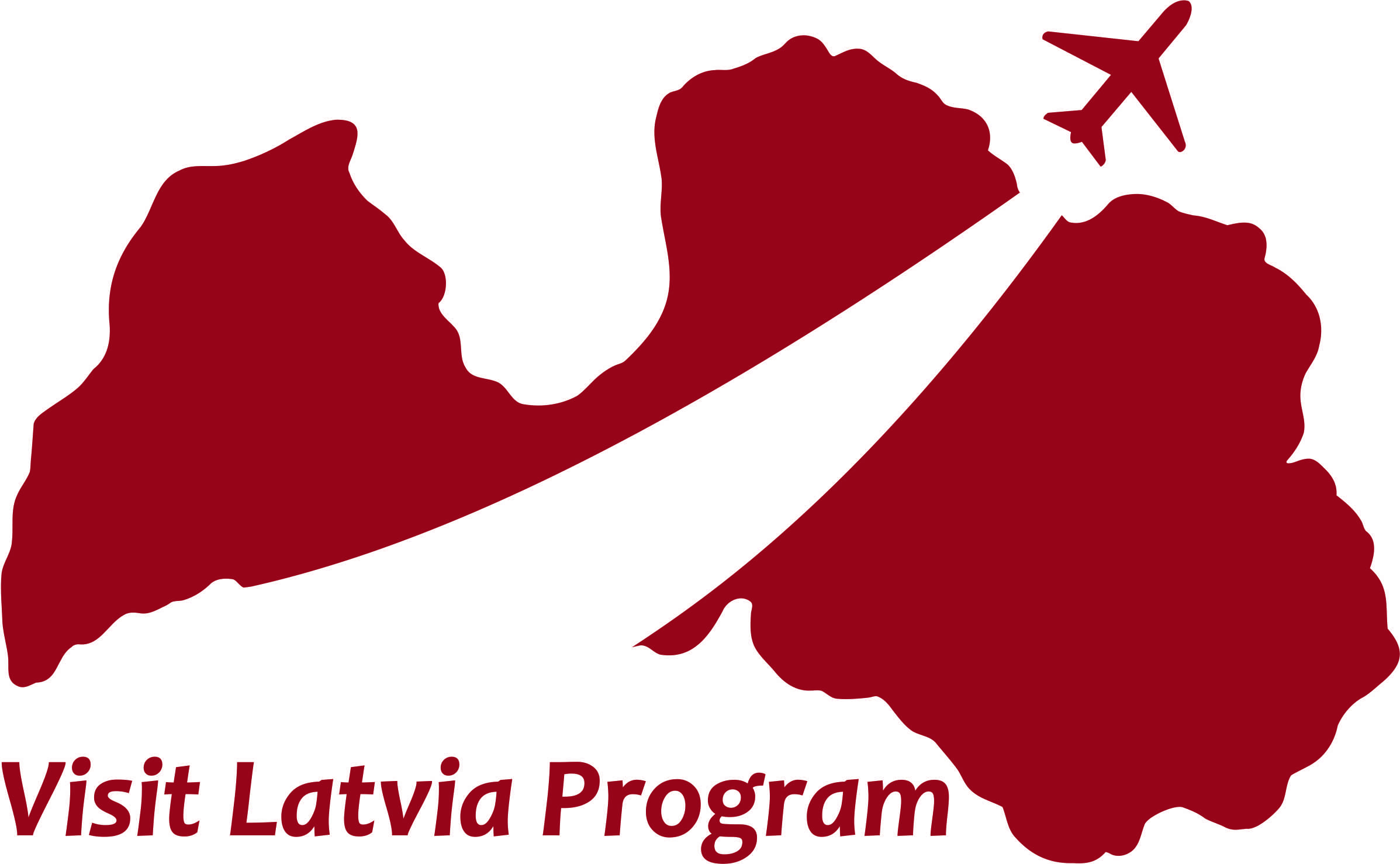 Member of the week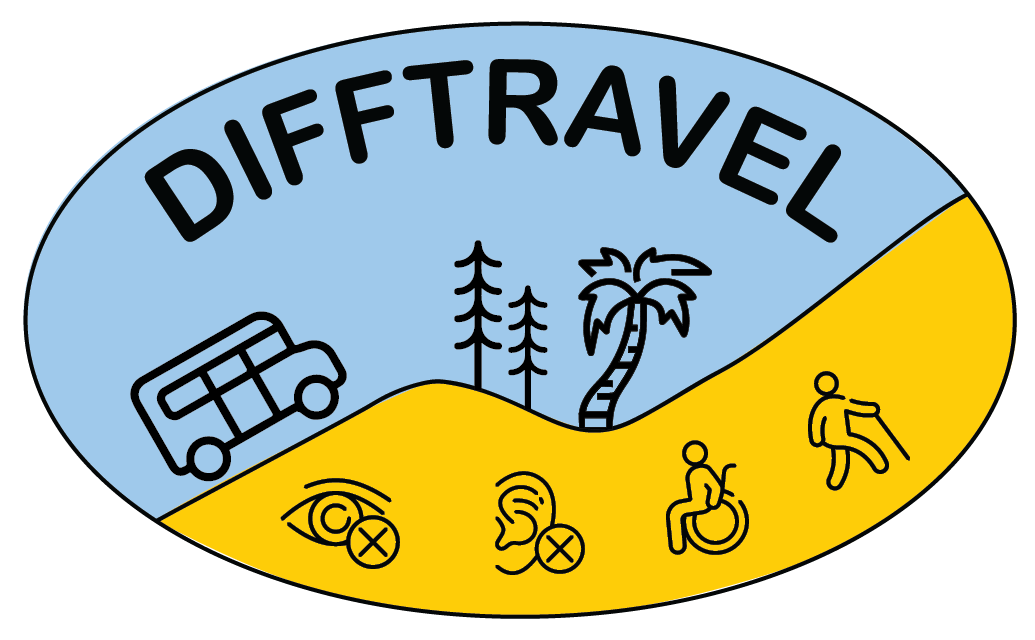 Difftravel specializes in Tourism adapted to people with hearing, visual or movement disabilities, as well as people with reduced mobility.
Difftravel is part of the NEBA Visit Latvia team (https://neba-network.eu/visit-latvia-program) team providing tour operator services for the medical and sports tourism, and business & trade facilitation sections to provide a unique experience while visiting Latvia.
http://www.difftravel.org/
15.11.2023 NEBA Update - November, 2023
15.11.2023


---

Northern European Business Association
Dear Members and Friends,
NEBA has completed its initial development processes since its establishment and has entered a "normal business phase" working on specific projects. NEBA invites companies and entrepreneurs who wish to work with or within Northern Europe, to discuss cooperation with NEBA to determine how the NEBA network can contribute to their business development.
Programs
NEBA's Visit Program Advertising Campaign using the "bridge" motif, has been launched. See
Previously published information:
We encourage our members and friends to be familiar with the following web site sections:
Frequently Asked

Questions

posted to answer potential member questions.

Basics

of NEBA Membership explain what NEBA is all about.

NEBA's

Visit Program

.

NEBA's Destination Management Coordination (

DMC

) system

NEBA's

Facebook

page.

NEBA's

LinkedIn

page.

NEBA's closed group page.
NEBA is a networking platform that is continuously evolving to meet the requirements of its members and partners in changing and challenging global conditions. We hope to keep you informed of developments and activities so that you may choose if you wish to participate in any of our programs for your own benefit. Please feel free to contact us to explore possible opportunities.
We encourage all to use the NEBA network to advantage. Please feel free to contact me directly should there be any questions or comments.
---
---
Back